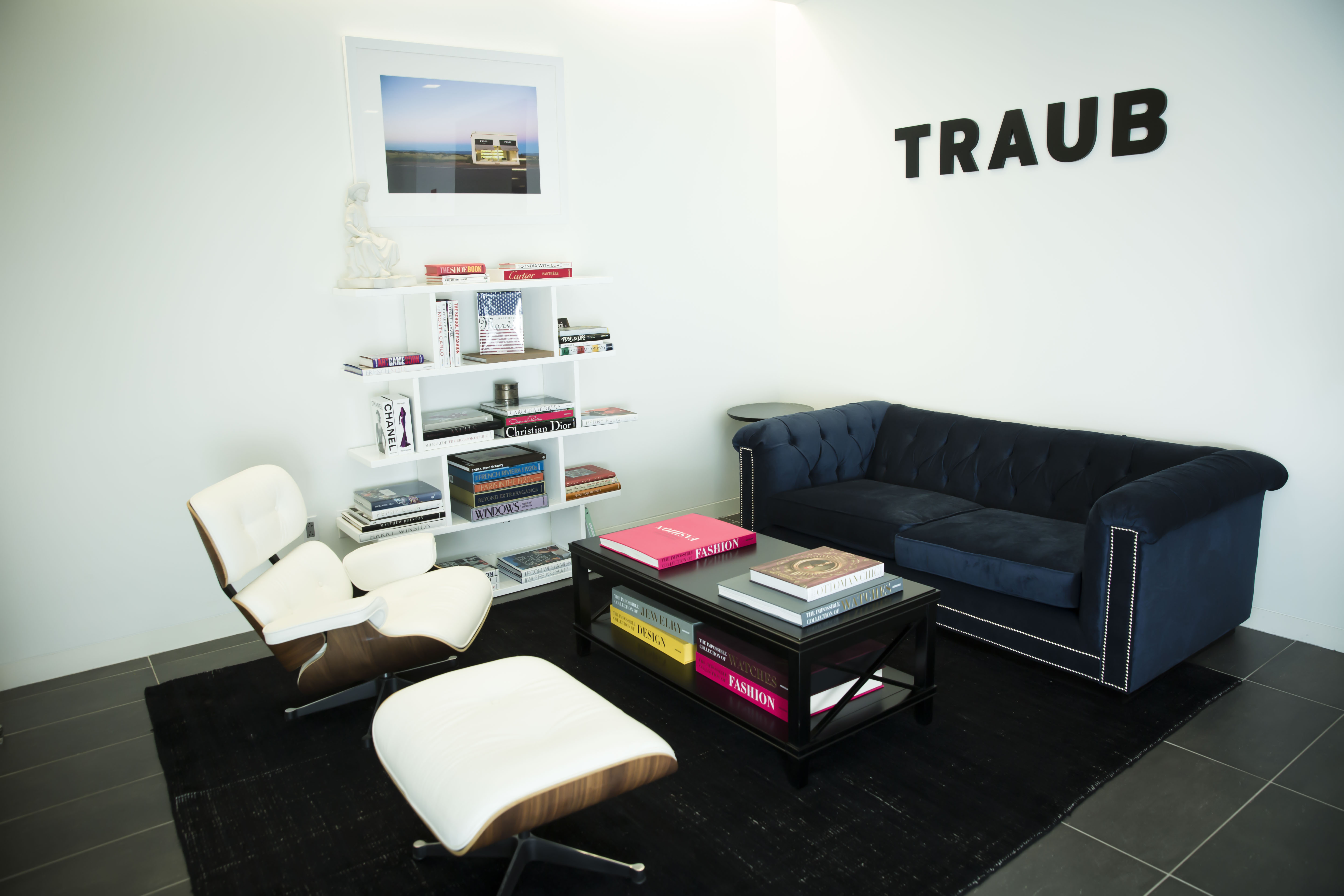 about
TRAUB ADVISORY IS
A global business development firm focused on optimizing and accelerating businesses to reach their full potential.
TRAUB CAPITAL IS
A growth equity investment firm focused on the consumer/retail sector that utilizes TRAUB's industry knowledge and expertise to optimize and accelerate its portfolio companies.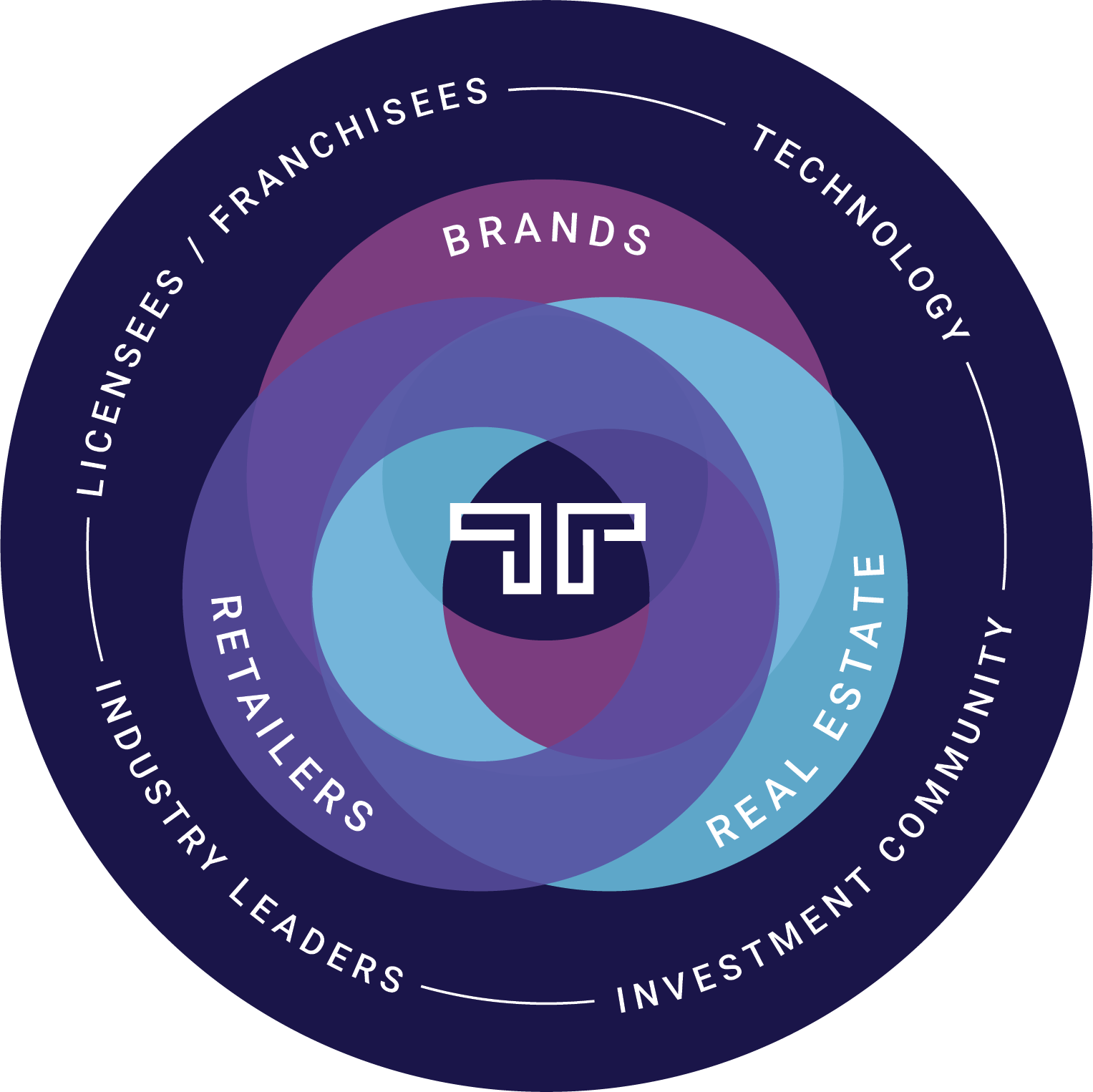 TRAUB's best-in-class network of operating partners drives value across channel, geography and classification of product.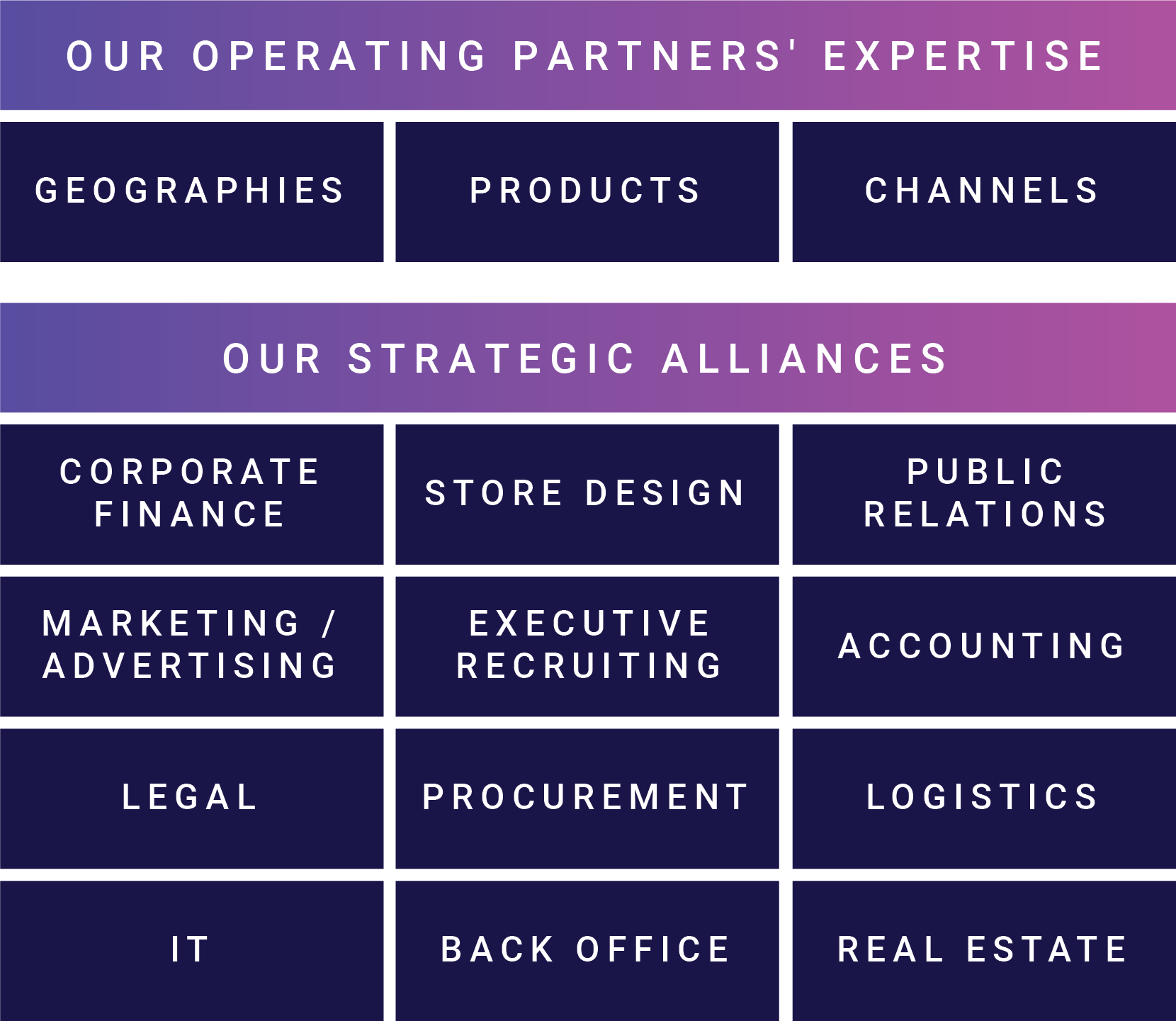 WHO WE ARE
TRAUB is a global business development advisory and investment firm. We work with and invest in companies in the retail, consumer, fashion and luxury industries to optimize and accelerate their businesses cross channels, geographies and classifications of product. At TRAUB, we help transform business strategies into realities.
TRAUB's divisions include Advisory and Capital. Our team includes a talented network of internationally renowned operating partners and industry experts that customize advisory services to assist in the execution of a variety of business initiatives.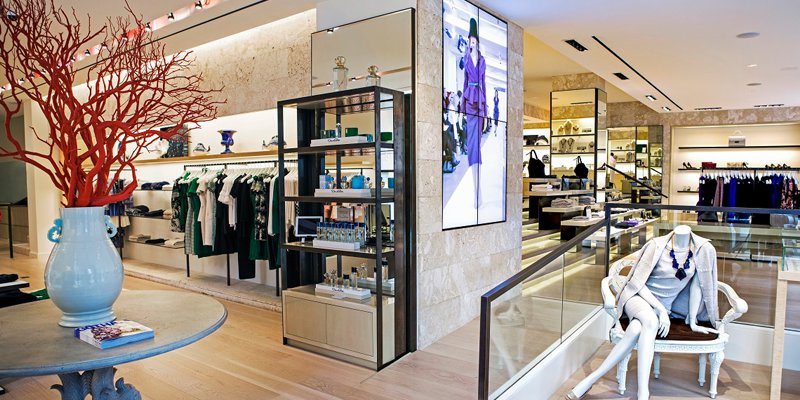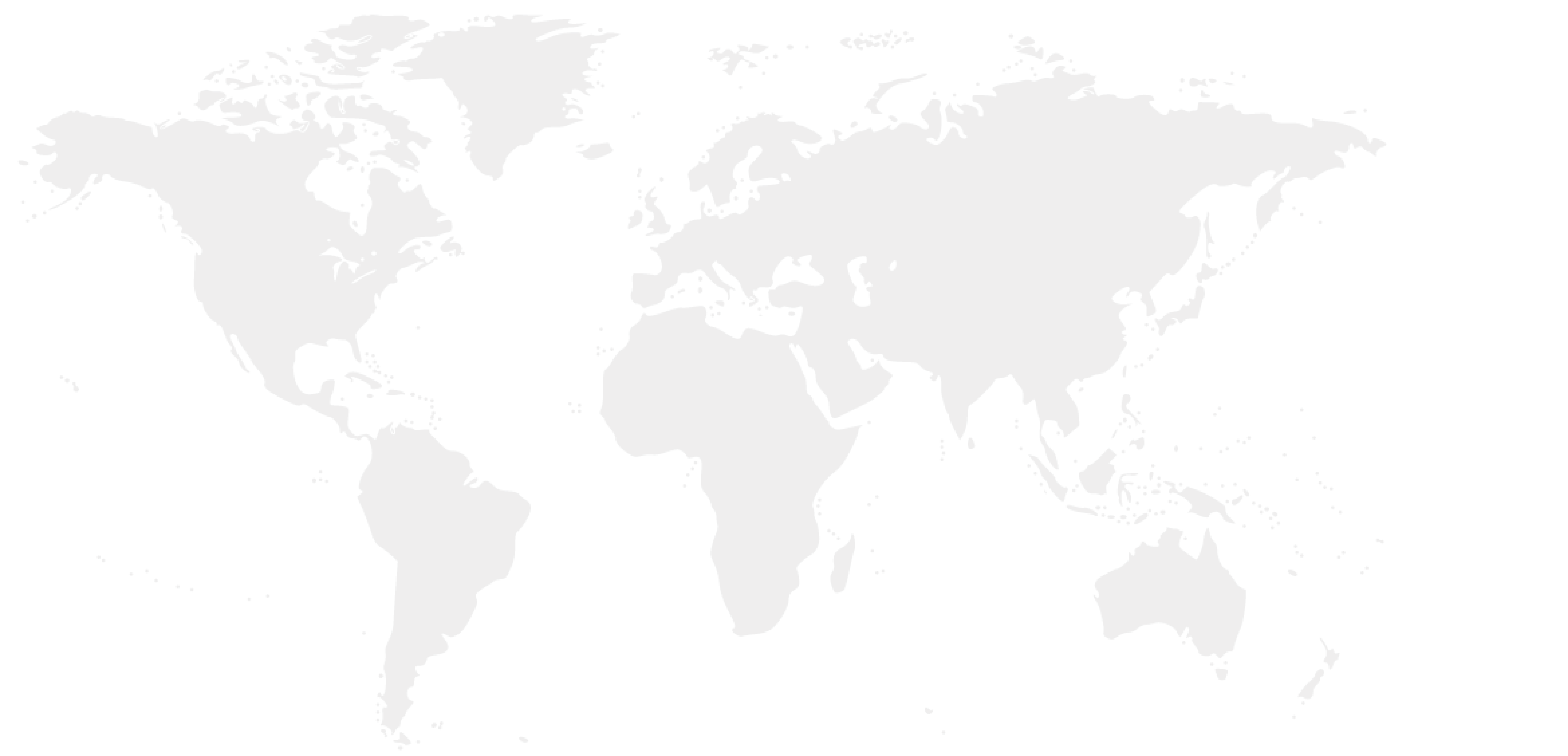 TRAUB serves clients in all major developed and emerging markets.
OUR TEAM
The TRAUB team and our best-in-class network of operating partners bring expertise in a variety of product categories, regions and channels.
learn more
HISTORY
Marvin Traub (1925 - 2012) founded TRAUB in 1992 and served as Chairman for over twenty years. Prior to founding TRAUB, Marvin was the Chairman and CEO of Bloomingdale's for twenty-two years.
Marvin is the author of two books Like No Other Store and Like No Other Career. Like No Other Store is a both an autobiography and a look at the history of Bloomingdale's and American retailing. Like No Other Career chronicles Marvin's global retail consulting career after serving as a Chairman and CEO of Bloomingdale's and includes Marvin's account of the future trends in retailing as well as a collection of previously unpublished sketches by fashion designers.