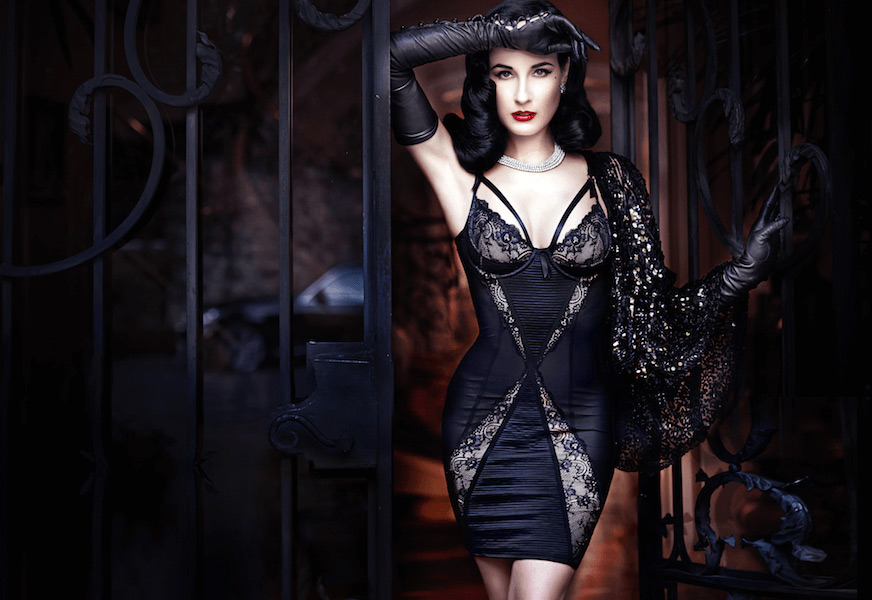 DITA VON TEESE
OVERVIEW
The Dita Von Teese lingerie collection is inspired by, and designed in collaboration with, the style icon herself. The collection captures the spirit of retro glamour, while being accessible and functional for moments of every day beauty and luxury. Dita successfully launched her more accessibly priced line, Von Follies by Dita Von Teese, in February 2012 in Australia, New Zealand, Germany, France and the UK.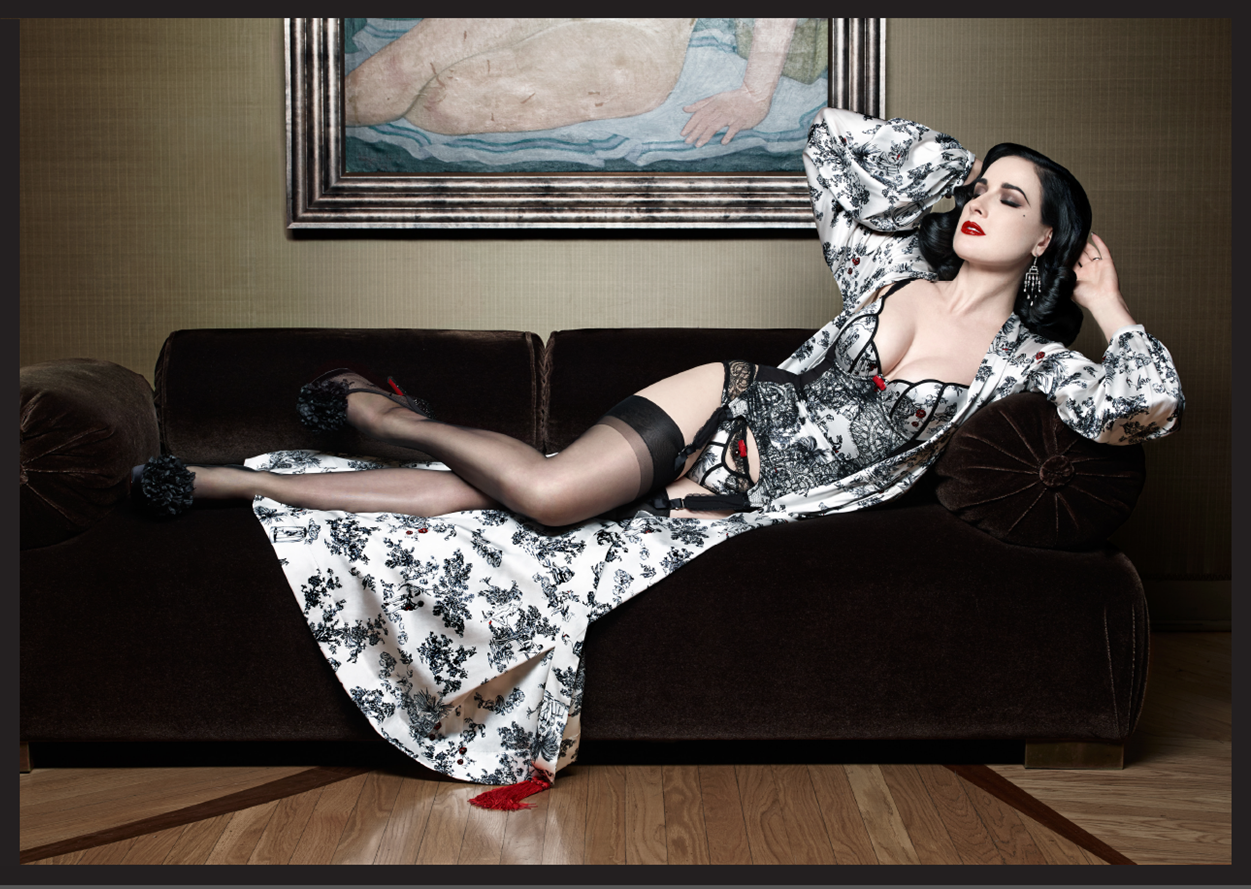 TRAUB ROLE
TRAUB was retained by DCI, the Australia-based lingerie developer and manufacturer, to expand the Dita Von Teese lingerie brand into the U.S. market through the department store and specialty store channels. TRAUB also acts as the U.S. sales office for DCI in New York City.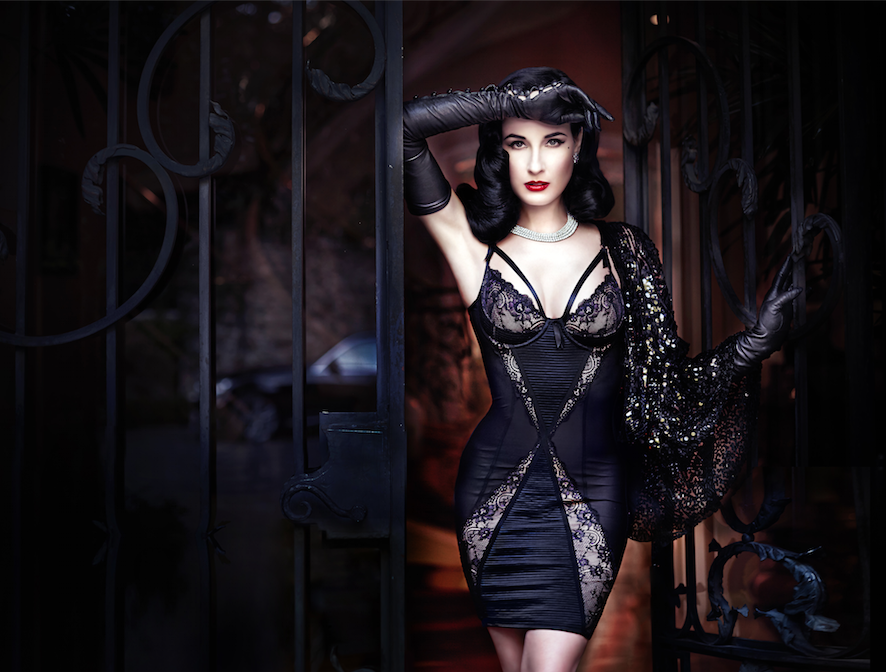 TRAUB RESULTS
TRAUB worked with DCI to refine the line into a premium brand and then forged a retail partnership with Bloomingdale's, who exclusively launched the brand in March 2014.  The launch was a tremendous success and received significant positive reaction from not only consumers but also the press and industry insiders. For Fall 2014, TRAUB has secured additional U.S. distribution for Dita Von Teese lingerie including another leading premium department store, leading premium intimate apparel specialty store and leading intimate apparel e-commerce player.