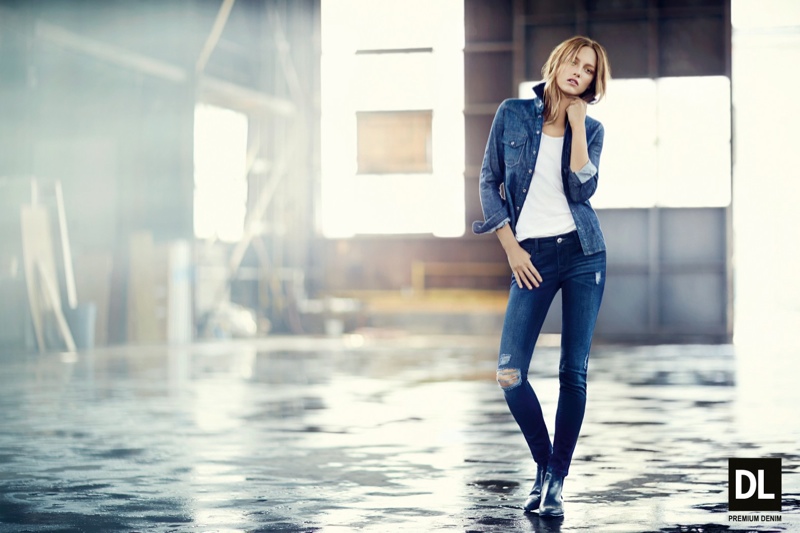 DL 1961
OVERVIEW
Launched in 2008, DL 1961 was founded in New York City with a mission to create "the perfect fitting jean," using a revolutionary technology called XFIT LYRCAA fabric. The line is known for using the most technologically advanced fabrics in the industry to provide customers with an unparalleled fit, comfort, and shape retention. To ensure they have the highest quality denim, the Company controls all parts of the supply chain from sourcing the fibers and spinning the fabric to manufacturing and wash. DL 1961 offers lines for men and women and has amassed a celebrity following since its launch in 2009.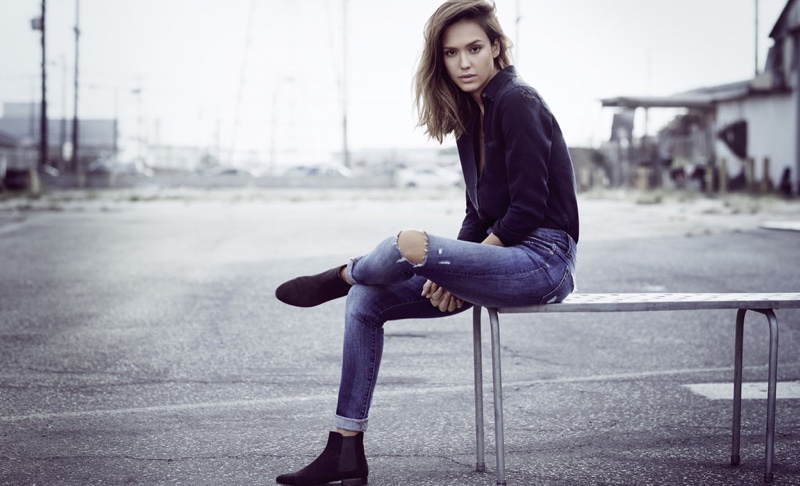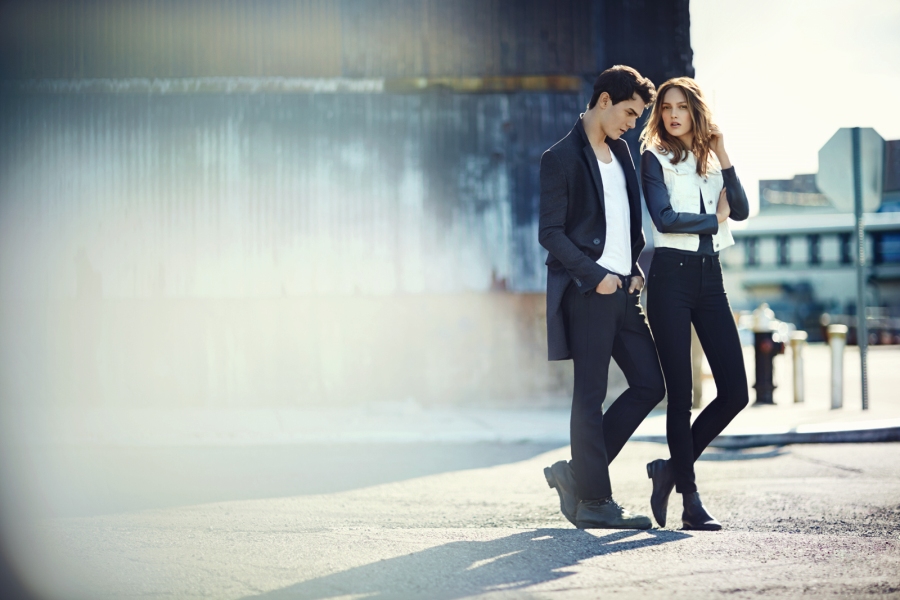 TRAUB ROLE
TRAUB worked closely with DL 1961 since launch and was engaged to expand DL 1961 distribution in the U.S. and internationally through department store and specialty store channels.  TRAUB reviewed existing wholesale accounts and identified potential new accounts domestically, and developed an international expansion plan.  Subsequently, TRAUB was re-engaged to help the Company launch the men's collection.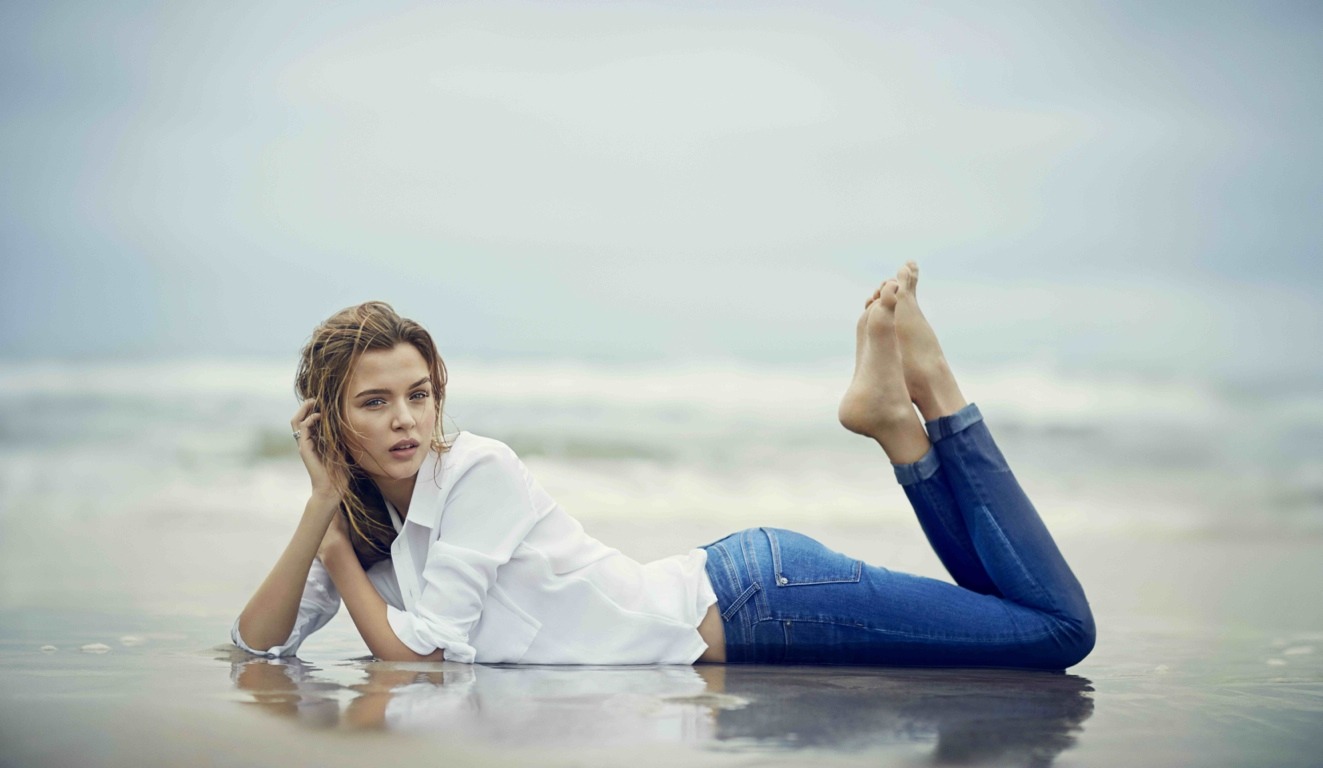 TRAUB RESULTS
TRAUB and its operating partners strengthened DL 1961's existing relationships with Bloomingdales and significantly grew the number of doors.  TRAUB placed the brand in Nordstrom, Neiman Marcus, and Saks Fifth Avenue and helped the business grow in the respective accounts.  Additionally, TRAUB successfully launched the men's collection in the department store channel.