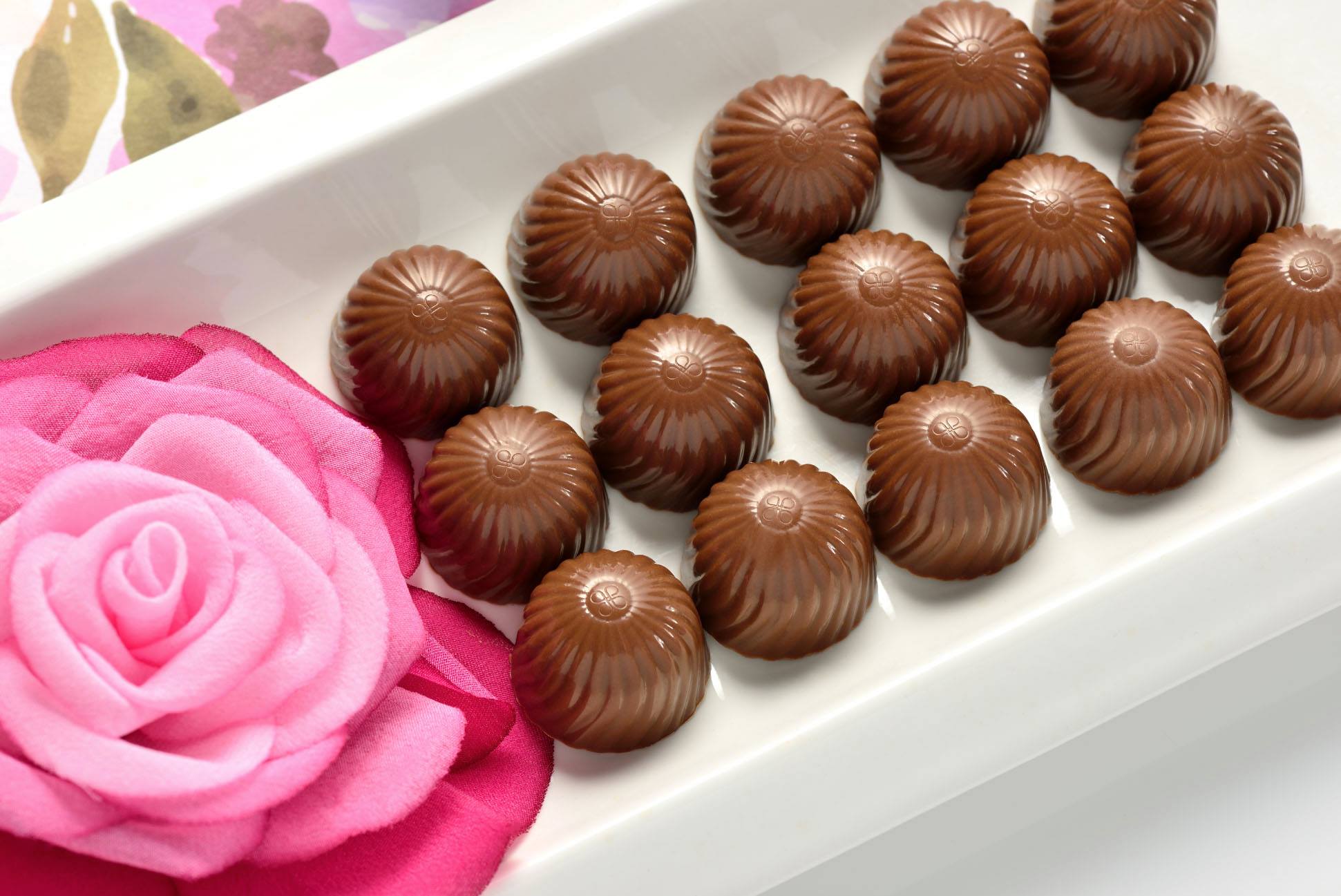 Patchi
OVERVIEW
Founded in 1974, Patchi, is one of the leading luxury chocolate gift destinations of the world. Patchi's core markets consist of the Middle East and North Africa "MENA", and also has global operations spanning 20+ countries and ~160 chocolate retail boutiques around the world. Patchi is a vertically integrated company and as such offers unmatched presentation/ packaging capabilities.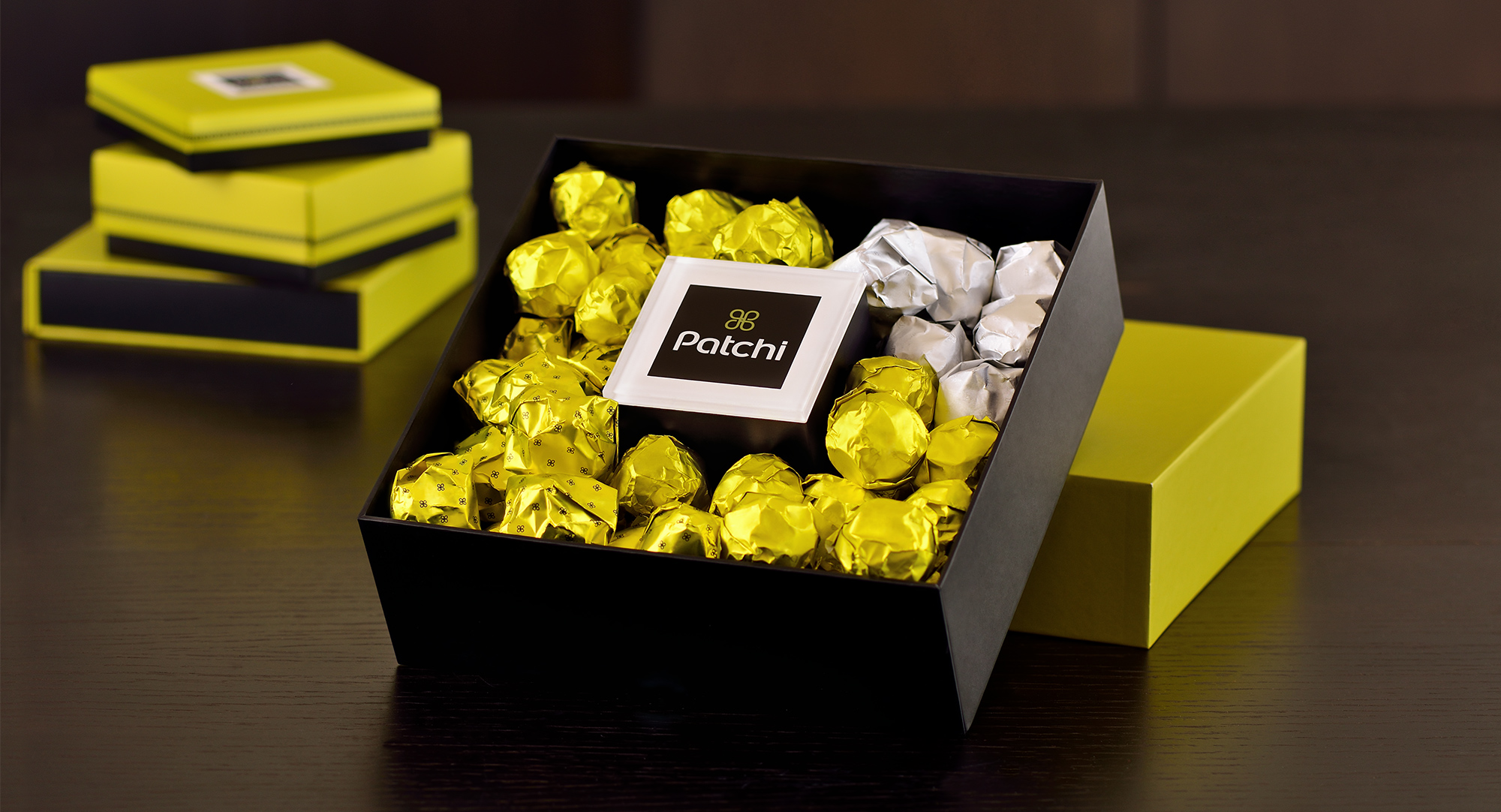 TRAUB ROLE
TRAUB was engaged to conduct a strategic review, market study and business plan for an expansion strategy in the U.S. market. The engagement is structure into two Phases:
Phase 1 consisted of a detailed 360 degree 5-year business plan for significantly growing the Company's presence in the U.S. market and included:

A competitive analysis
Review of the Patchi capabilities
Resource analysis including investment required
Potential ROI

Phase 2 of the engagement, currently underway, includes TRAUB responsibility for implementation of the business plan

TRAUB partner as Interim CEO
Recruiting of new management and staff
Securing both administrative and retail real estate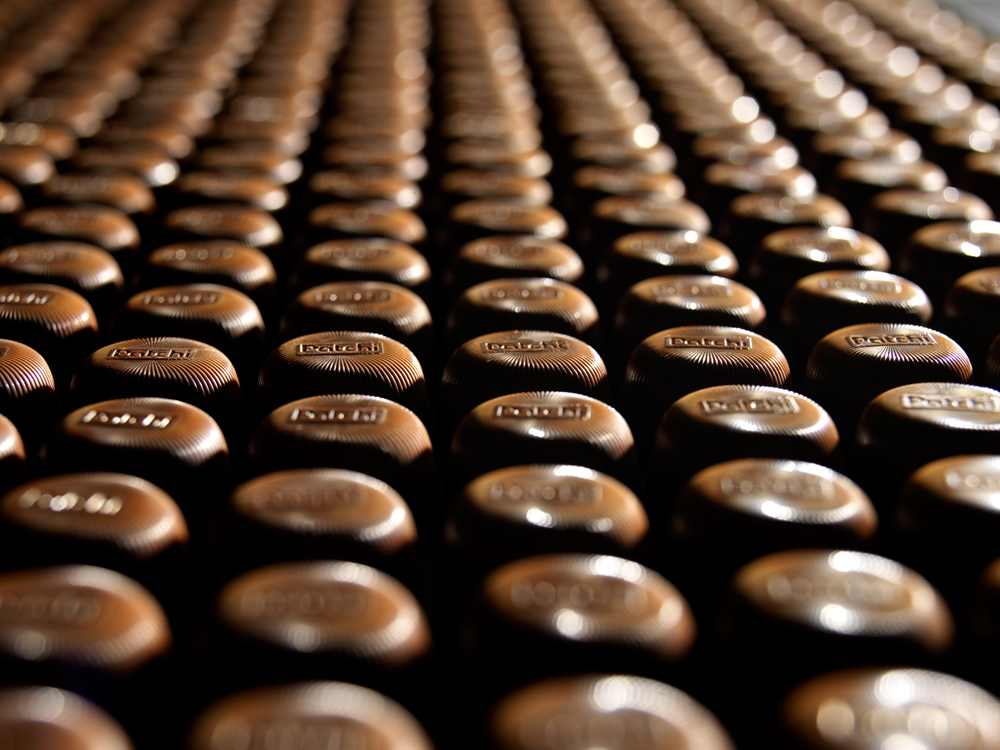 RESULTS
Project is ongoing with results to date meeting plan.