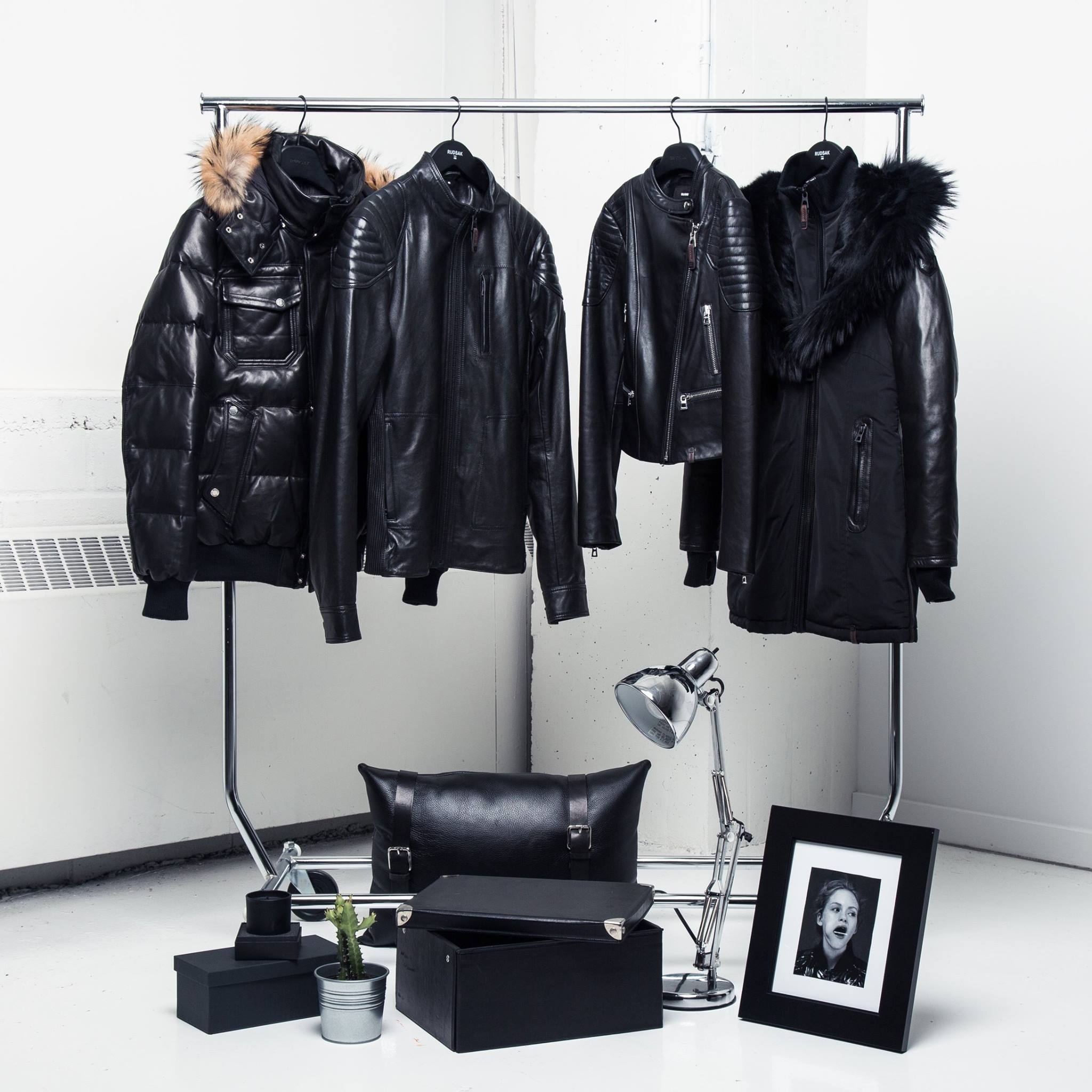 RUDSAK
OVERVIEW
Inspired by the singularity of the Canadian landscape and the uniqueness of Montreal and its people, RUDSAK's design vision captures the essence of the diverse city, where European aesthetics, Canadians' ingenious adaptations of raw materials and a commitment to individuality intersect. Since 1994, RUDSAK has used elevated materials and craftsmanship to create original apparel that stands up to harsh conditions in style — clothing Canadians want to be seen in when they're out in the world and all of its weather.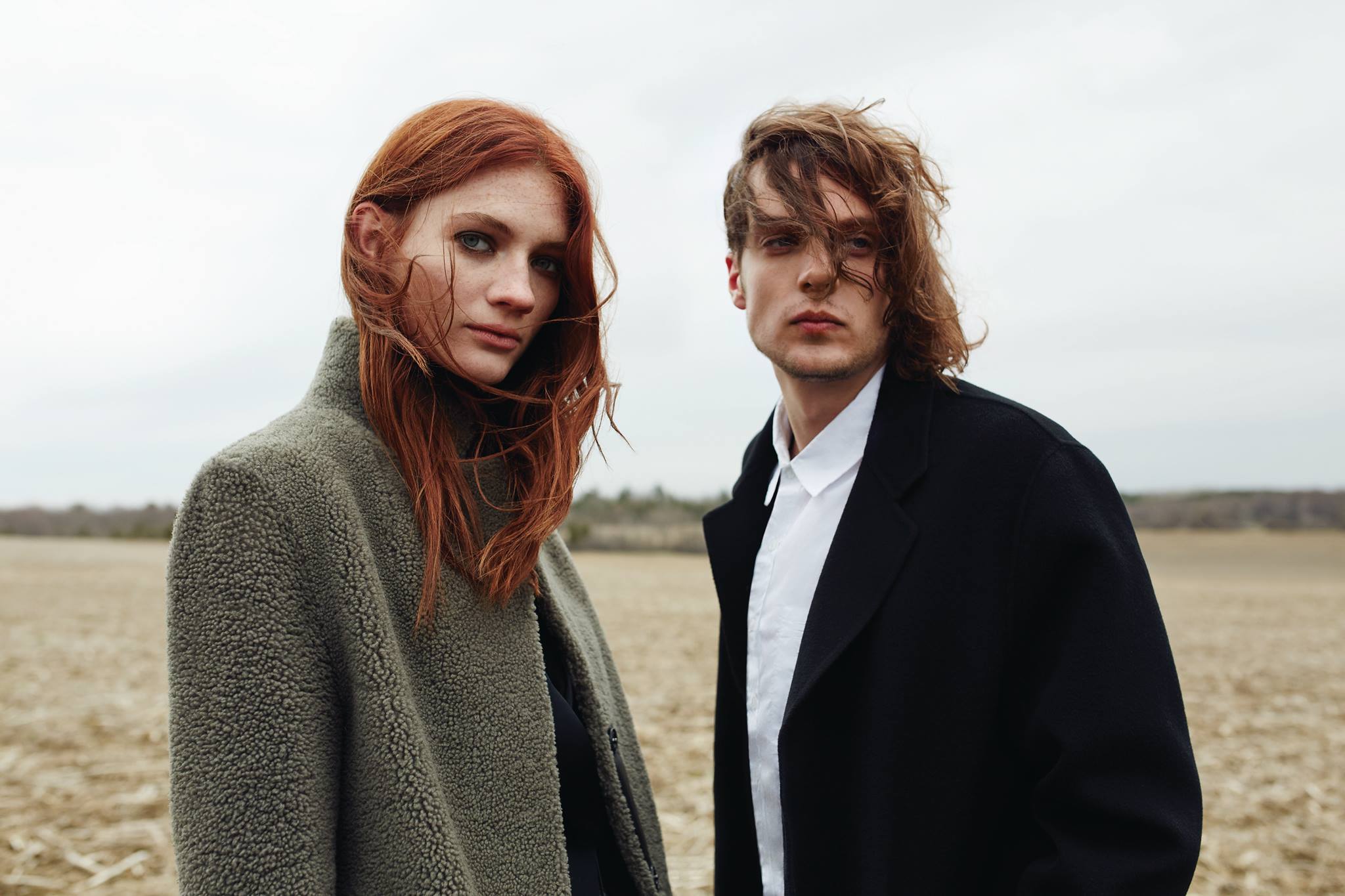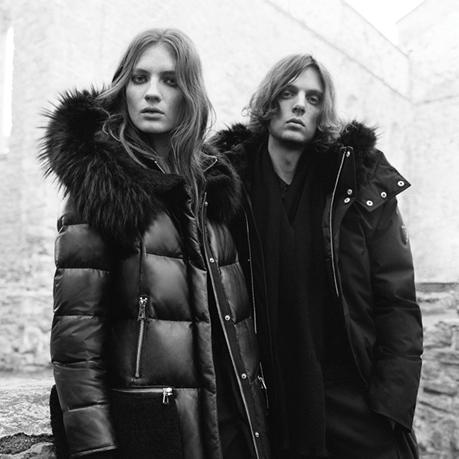 TRAUB ROLE
TRAUB was engaged to evaluate Rudsak's current business operations in Canada across all brands and channels of distribution. Following on-site visits and extensive diligence on the design process, merchandising, production, finance, operations and organizational structure, TRAUB presented its findings to the executive management team and communicated recommendations for optimizing current business operations in preparation for international growth. TRAUB was engaged in a second phase to work alongside the Rudsak team to implement the recommendations and improve business functions.
TRAUB RESULTS
The RUDSAK customer experience has been completely transformed, including the launch of a new website, new store designs, improved merchandising and focused product design. TRAUB helped develop a product-focused organizational structure for the design and merchandising teams. As a result of the work performed, RUDSAK was able to optimize inventory levels, SKUs and product offerings. In addition, the adjustments to store formats resulted in improved visual merchandising and store performance.