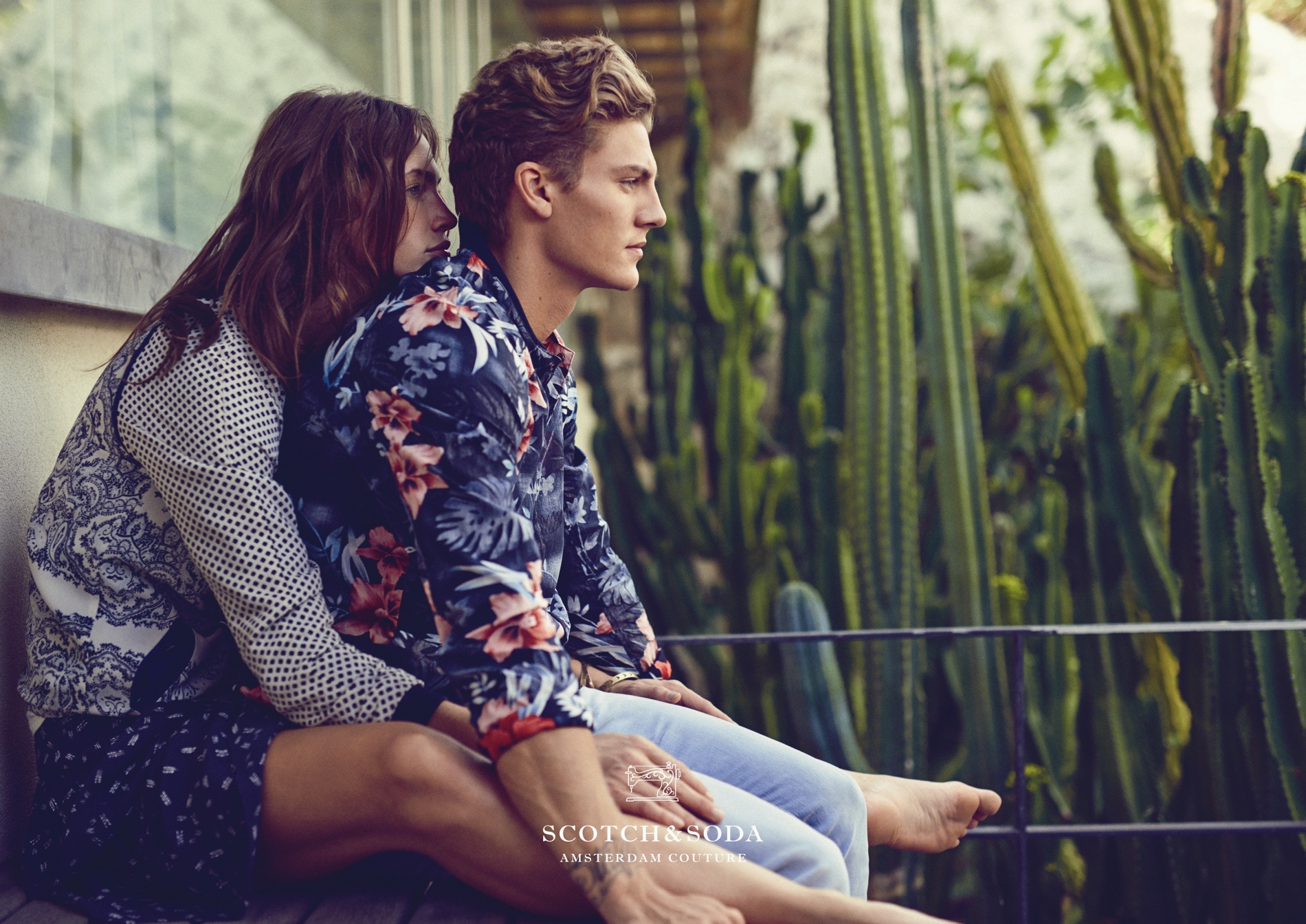 SCOTCH & SODA
OVERVIEW
Scotch & Soda is an Amsterdam-based contemporary clothing brand. The brand began as a men's wear label and has since expanded to include women's collection Maison Scotch, Scotch Shrunk, a boys' collection, Scotch R'belle, a girl's collection and premium denim collection Amsterdams Blauw.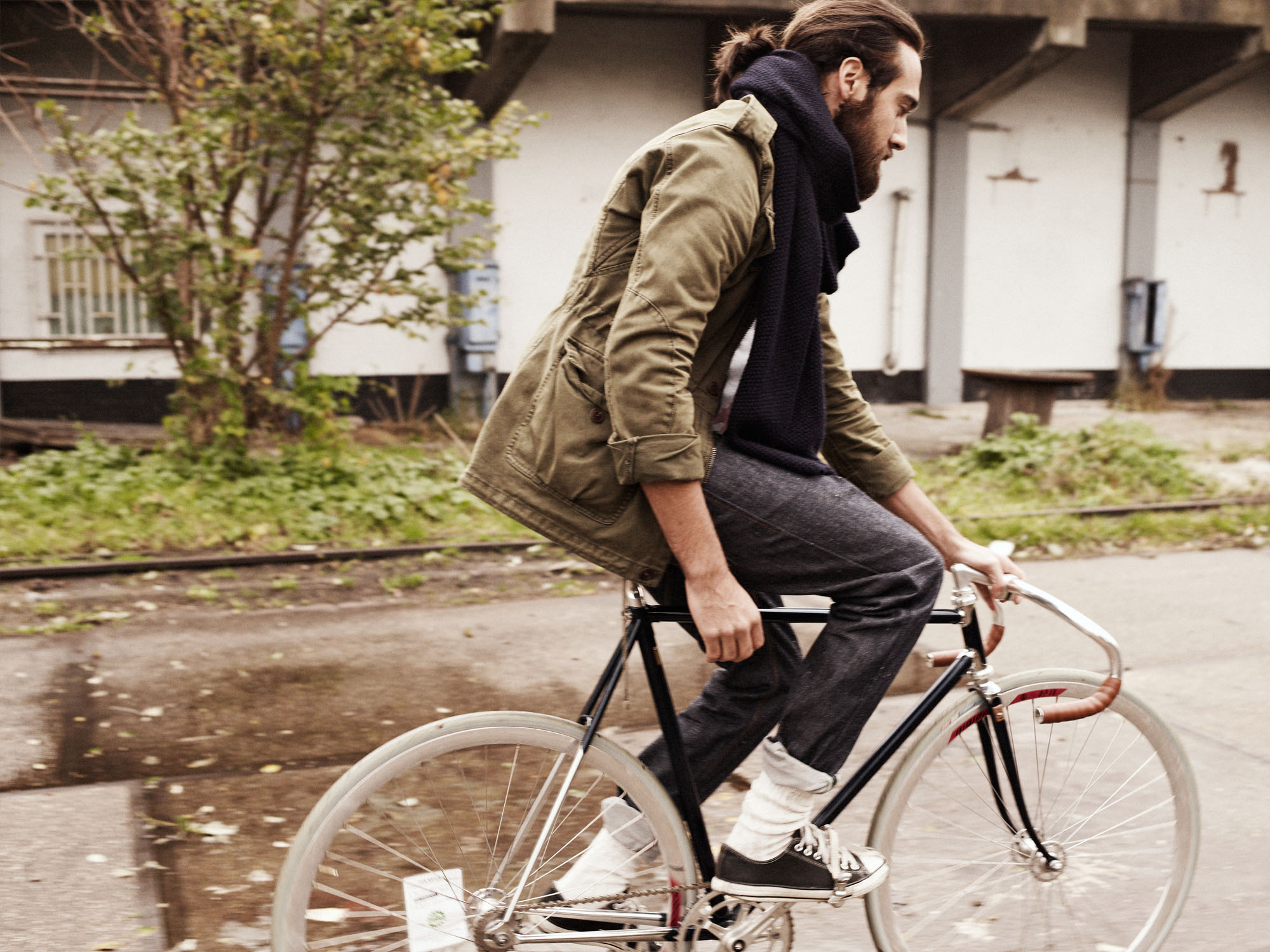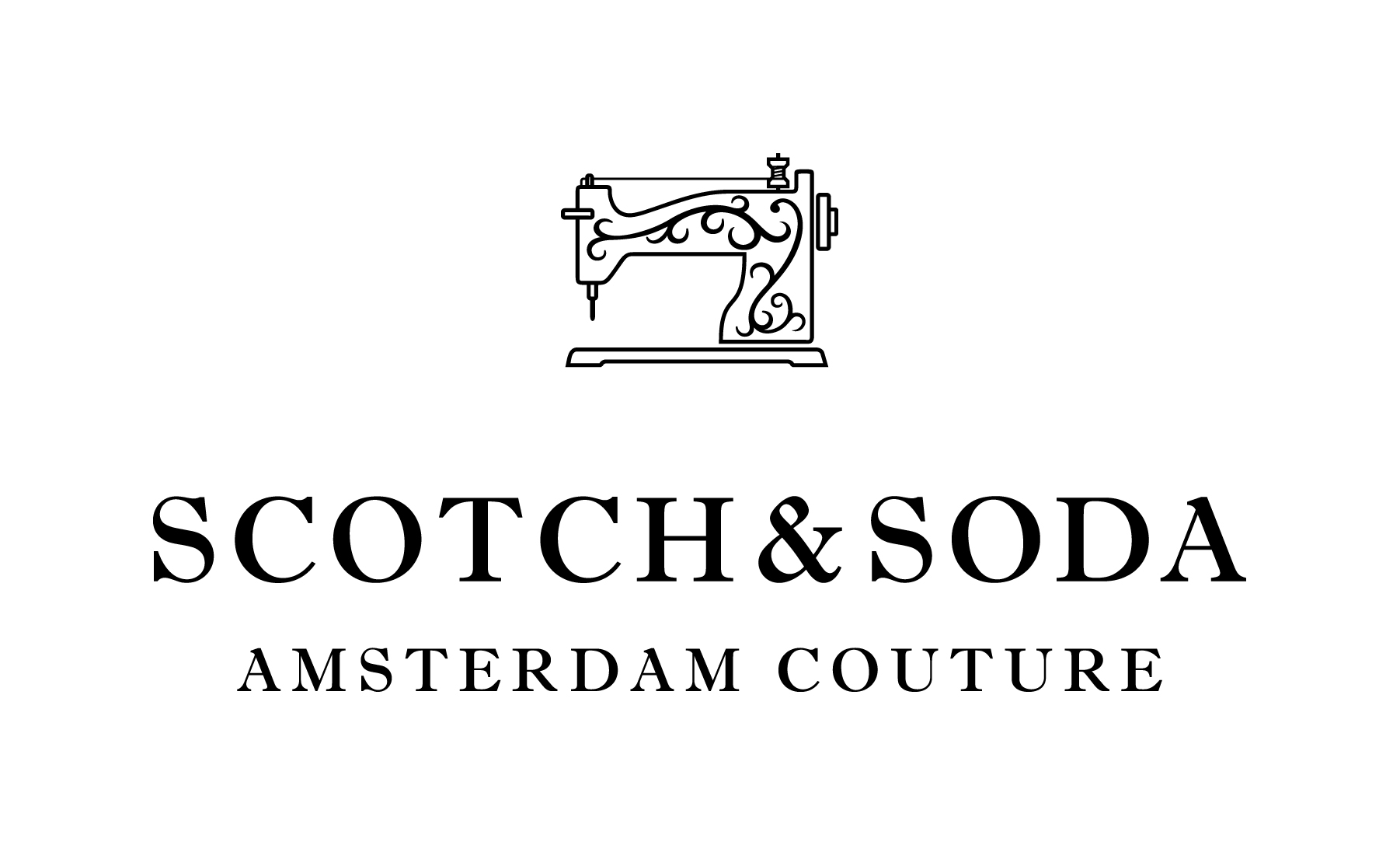 TRAUB ROLE
TRAUB and its investment banking partner Atlas Advisors were engaged by the main shareholders of Scotch & Soda to help find a buyer for the business. TRAUB and Atlas contacted a select range of potentially interested buyers, including private equity firms as well as strategic players in the U.S., Europe and Asia.
TRAUB RESULTS
In July 2011, Kellwood, a portfolio company of Sun Capital, acquired Scotch & Soda. The acquisition represented Kellwood's largest and first international acquisition. The negotiated transaction resulted in an extremely positive outcome for both Scotch & Soda and Kellwood.