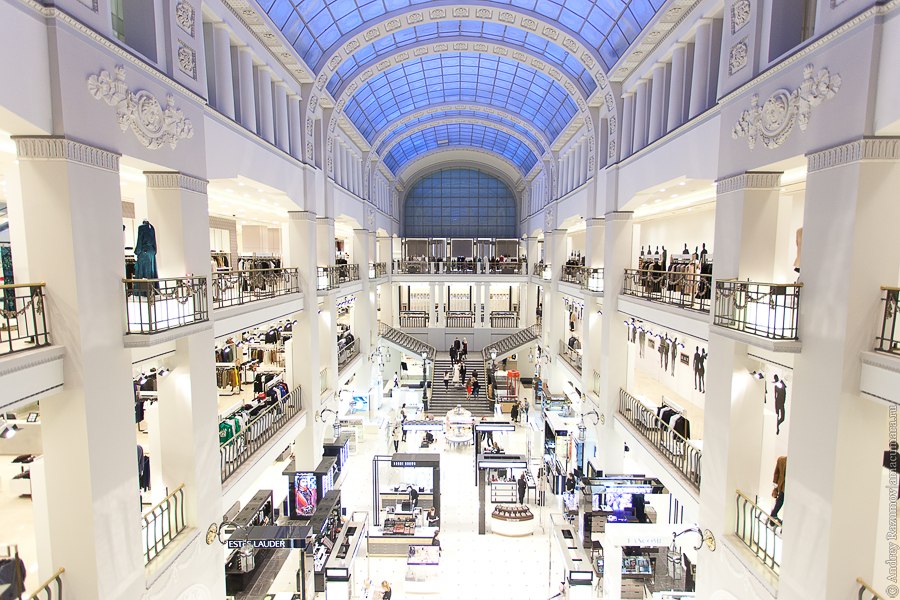 TSUM MERCURY
OVERVIEW
Tsum is the largest upscale department store in Eastern Europe at approximately 500,000 square feet. It carries more than 1,500 designer brands including Alexander McQueen, Tom Ford, Lanvin, Valentino, Gucci, Dolce & Gabbana, Bottega Veneta, Prada, Celine, Yves Saint Laurent, Victoria Beckham, Michael Kors, Roland Mouret, Loro Piana, Missoni, Carolina Herrera and more, including a free-standing Ralph Lauren shop-in-shop.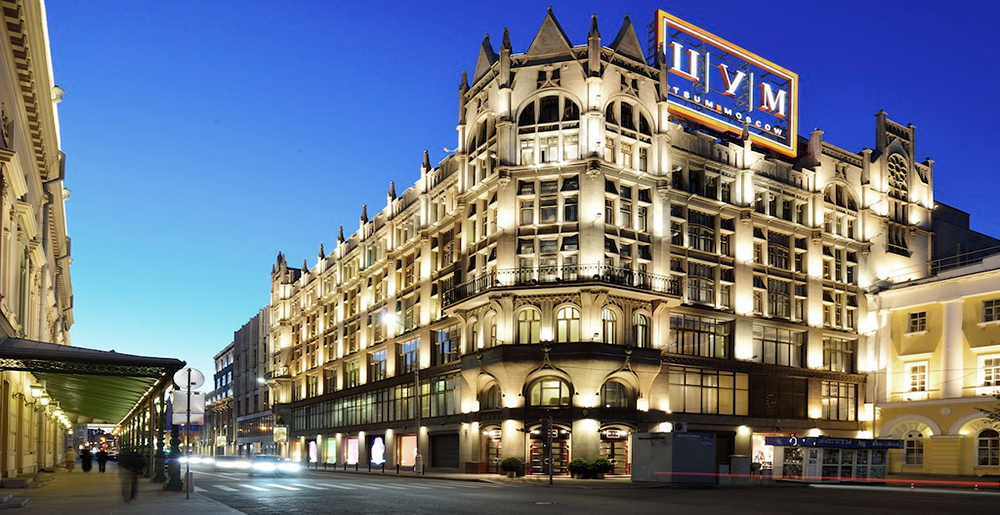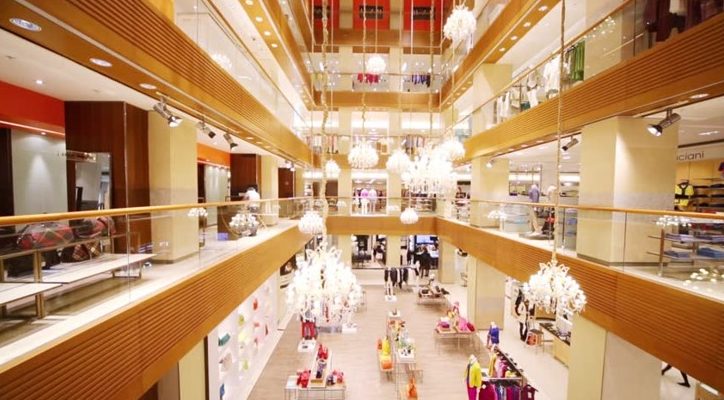 TRAUB ROLE
TRAUB worked on the overall strategy for Tsum-Mercury, secured Ralph Lauren for the Tsum store, developed an organizational structure, recruited for key roles, created and refined the business plan, designed the store, developed a merchandising plan/mix and created a promotional calendar.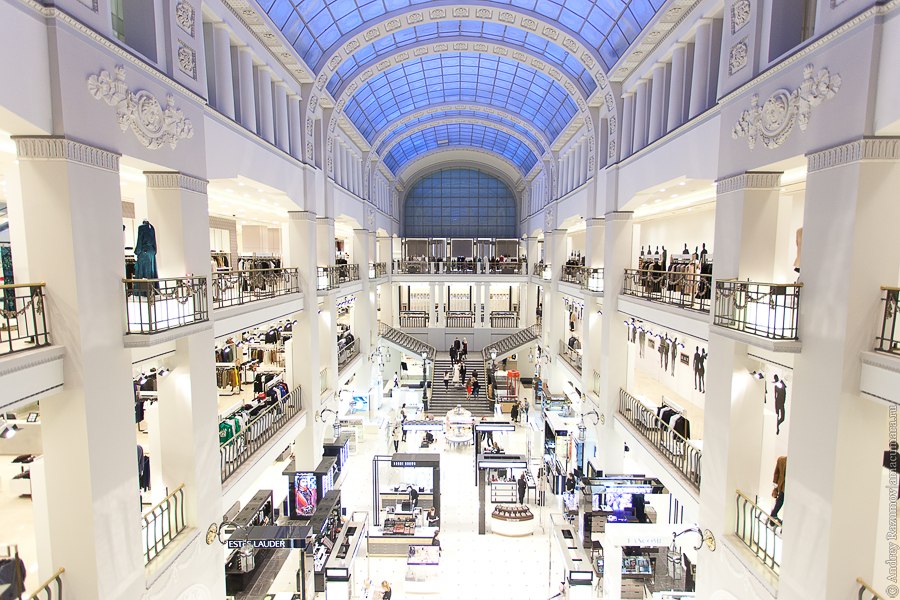 TRAUB RESULTS
The project had a highly successful launch with results exceeding plan.
"Working with TRAUB was instrumental
in helping plan and execute
our merchandising schemes for Tsum."
– Alla Verber, CEO, TSUM