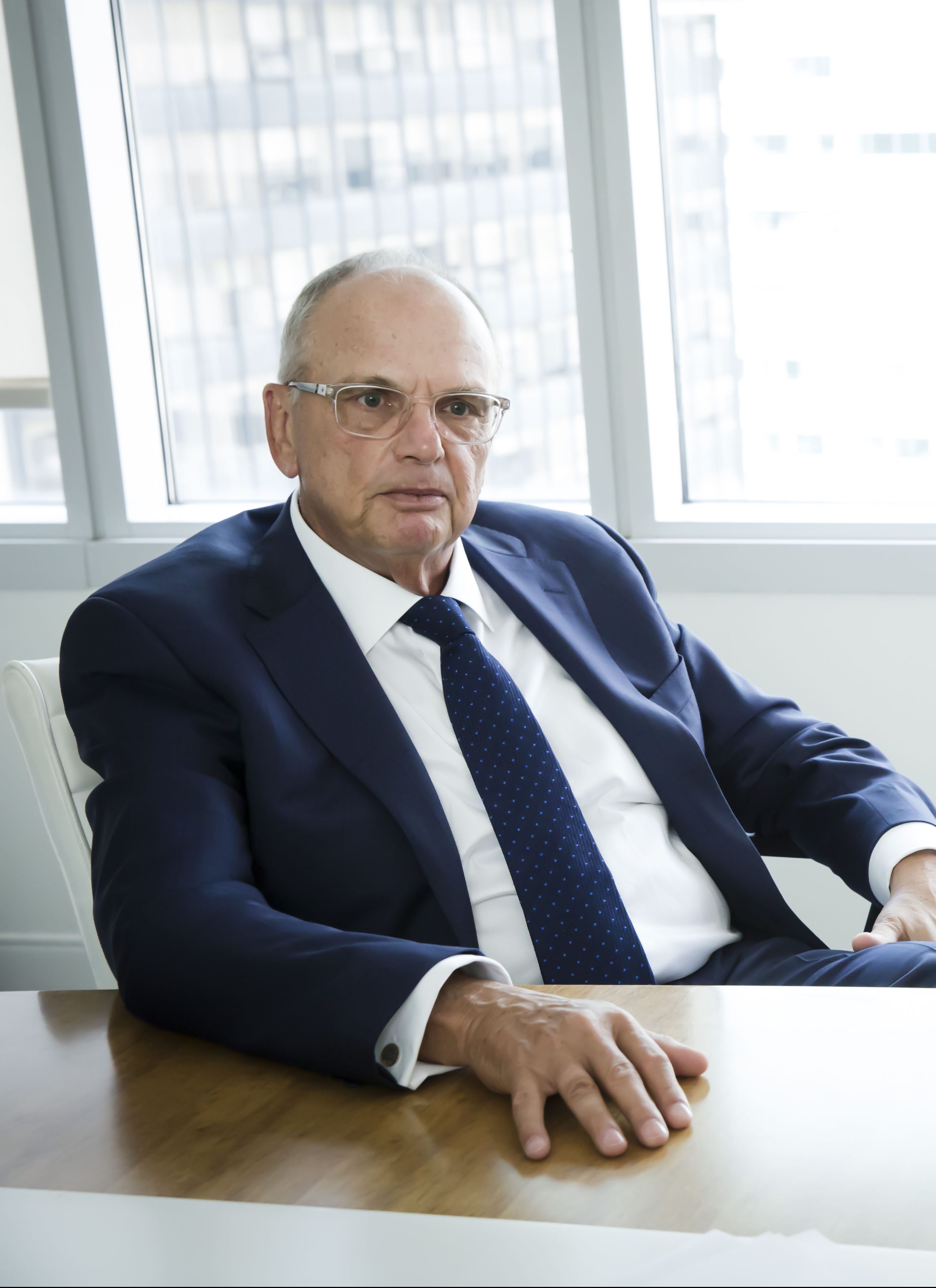 Geoffrey Lurie
Geoffrey D. Lurie joined TRAUB in May 2011 and serves as President & COO. Geoff focuses on consulting to and in some cases providing interim management to companies experiencing significant growth as well as companies that are underperforming. Geoff's expertise includes a variety of services ranging from developing and implementing growth strategies, organizational and operating effectiveness and in some cases turnaround services. Geoff was also the founding partner of a successful consulting company which was acquired by a mid-market financial services firm.

Previously Geoff served as CEO of The North Face, a leading industry company in the outdoor apparel market, and CEO/COO of numerous companies in the retailing, apparel manufacturing and distribution, toy distribution and publishing industries.

In addition to these executive management positions, Geoff was a national partner in the Management consulting Group of Touche Ross & Co. As founder and managing partner of GDL Management Services, he was engaged by Boards, Senior Executives, and Investors in approximately 300 companies over 35 years.

Geoff received a Degree in Accounting from the University of South Africa and is a Chartered Accountant.

Being one of the most senior members of the team, Geoff has a wealth of experience in the industry and an equal wealth of stories from prior projects. The team knows to budget extra time in all of his meetings for story-time, as there will definitely be one (or a few) told.
back to team