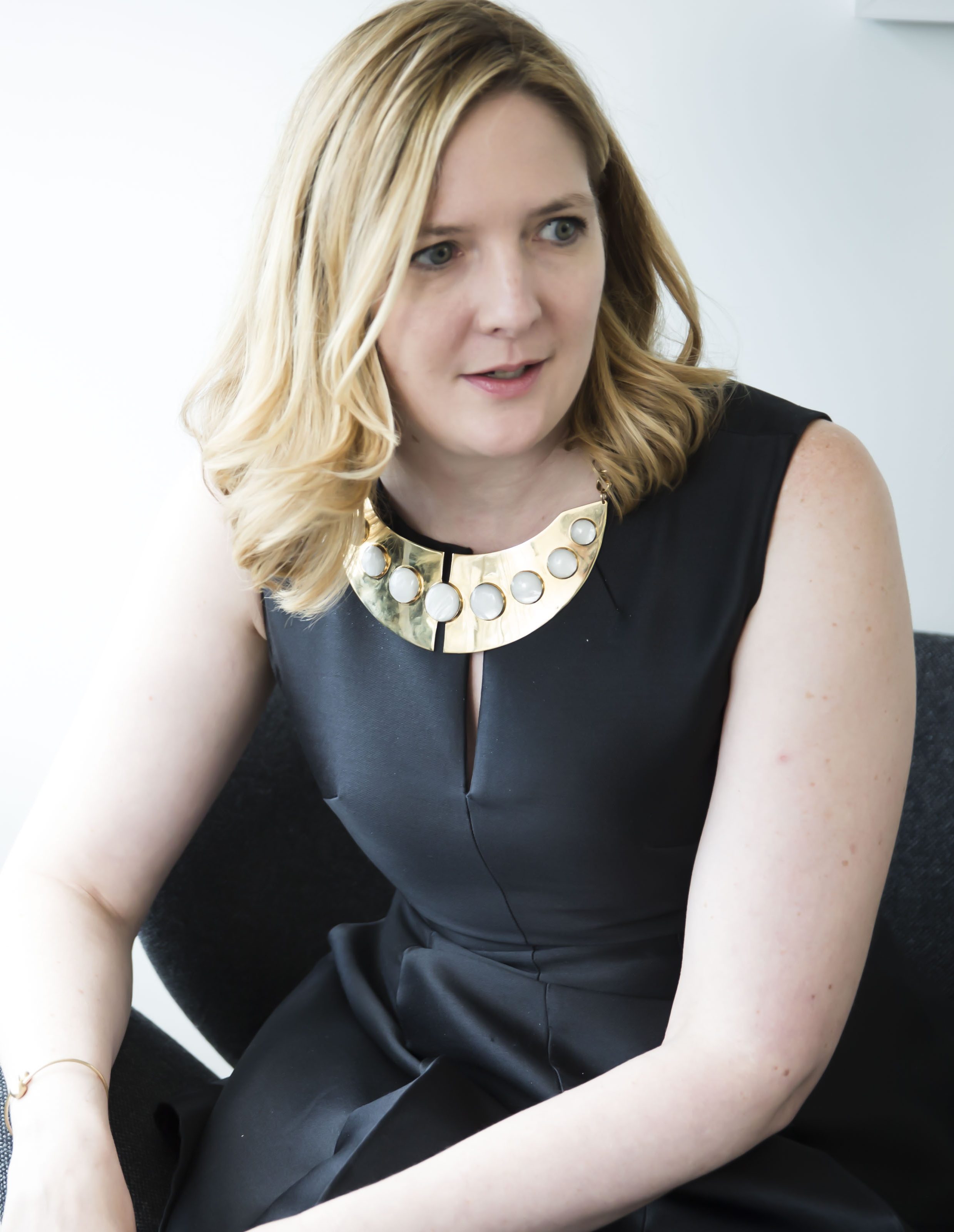 Kelsey Groome
Kelsey Groome is Managing Director at TRAUB where she manages TRAUB's strategic consulting practice with clients domestically, as well as in the UAE, South Africa, Europe and Mexico.

In particular, Kelsey's focus includes working with retailers and brands to develop and implement growth strategies as well as advising real estate clients on leasing and merchandising strategies.

Currently, TRAUB is serving as the exclusive leasing advisor to Gulf Related, a joint venture that it helped forge between New York based Related and Abu Dhabi based Gulf Capital. Kelsey, together with TRAUB CEO, Mortimer Singer, has led the merchandising and leasing strategy for The Galleria, a state of the art luxury retail development in Abu Dhabi, which includes a large selection of the world's leading luxury brands.

Prior to TRAUB, Kelsey worked in the consumer group at Thomas Weisel Partners where she advised clients on various capital raising alternatives including public and private equity offerings, mergers and acquisitions in the specialty retail, footwear & apparel and cosmetics sectors.

Kelsey, along with the rest of the office, recently transitioned to a standing desk but has refused to transition from heels to flats.
back to team