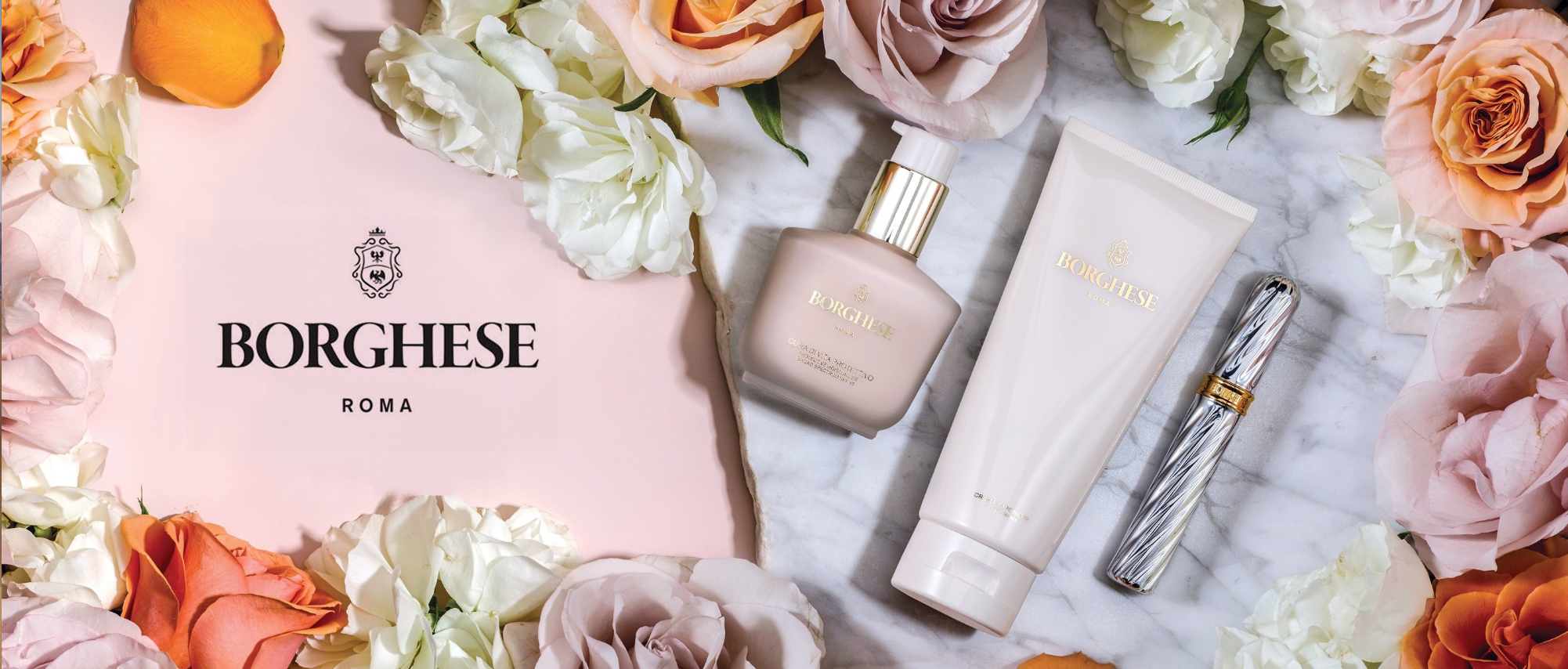 Brand/Business Challenge
Borghese has combined the tradition of classic Italian beauty and modern sensibility to create a collection of skin care and color products of unparalleled effectiveness and quality that celebrate the unique beauty in every woman. Borghese's rich history dates back to the healing waters of Tuscany in the 14th century. The Company continues to deliver products both steeped in its heritage and enhanced by modern technology. Borghese believes beauty is not bound by age and that innovation should fuse the tradition and the avant-garde.
Traub Role
TRAUB was initially engaged to provide an objective assessment of the company and the products offered in this fiercely competitive industry. As a result of this assessment, the company engaged TRAUB to lead an effort to restage the brand, improve operations and capitalize on the rich heritage and superior products. In this role, TRAUB has assumed a hands on role in management of the company and functions as Interim CEO, overseeing all activities relating to company operations.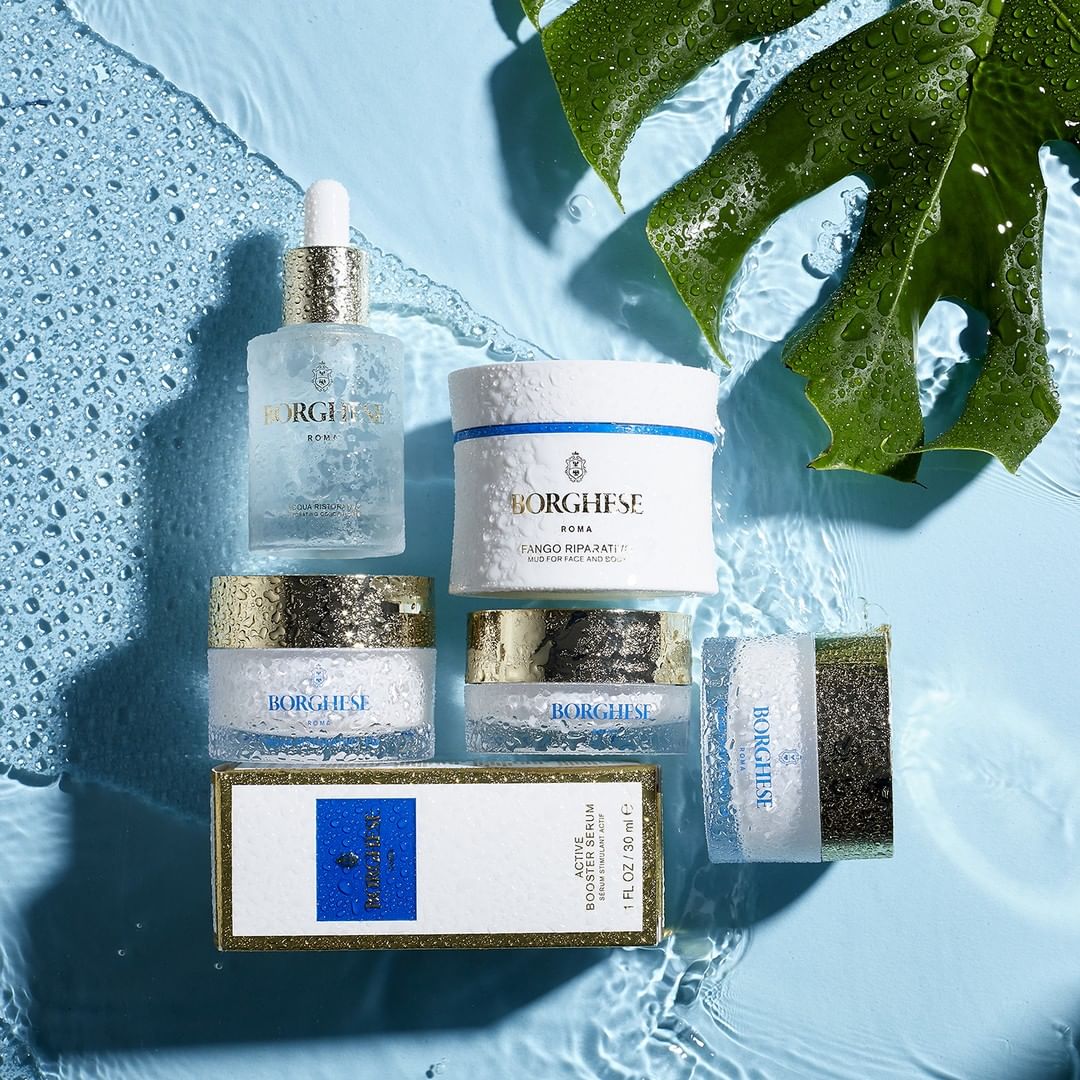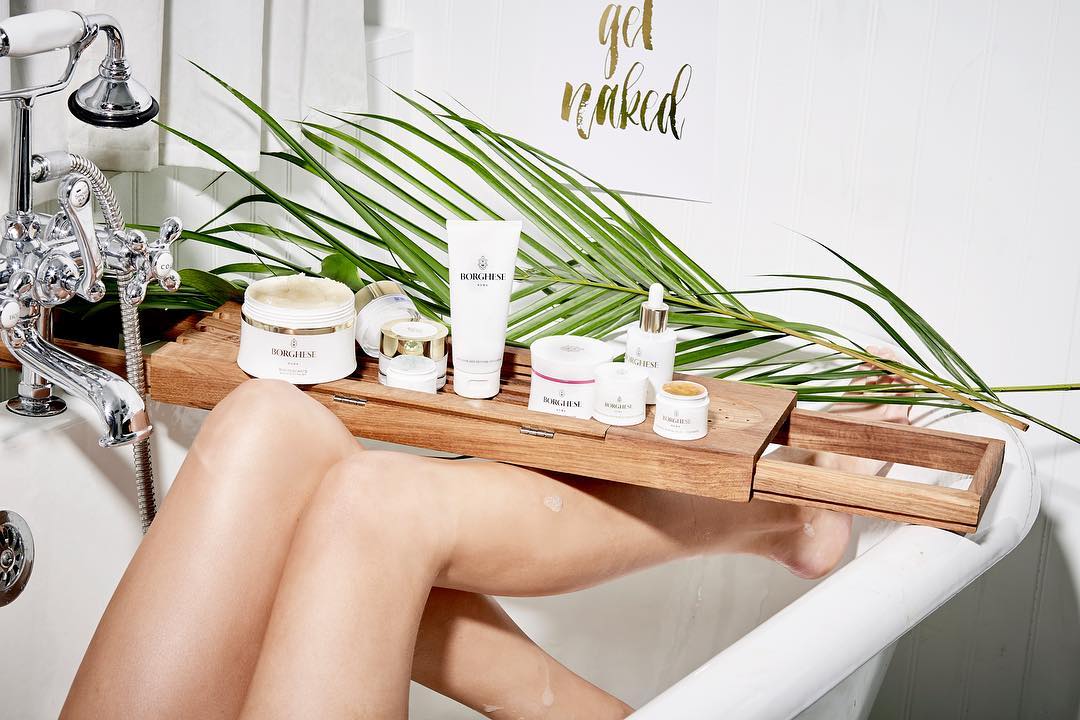 Outcome
In April 2017, Borghese successfully relaunched the brand in the United States and Asia with fresh packaging, branding, a new website, global distribution strategy and a new brand ambassador, Mariacarla Boscono. TRAUB continues to oversee company operations in making the restaged brand a success on-and offline and around the world.