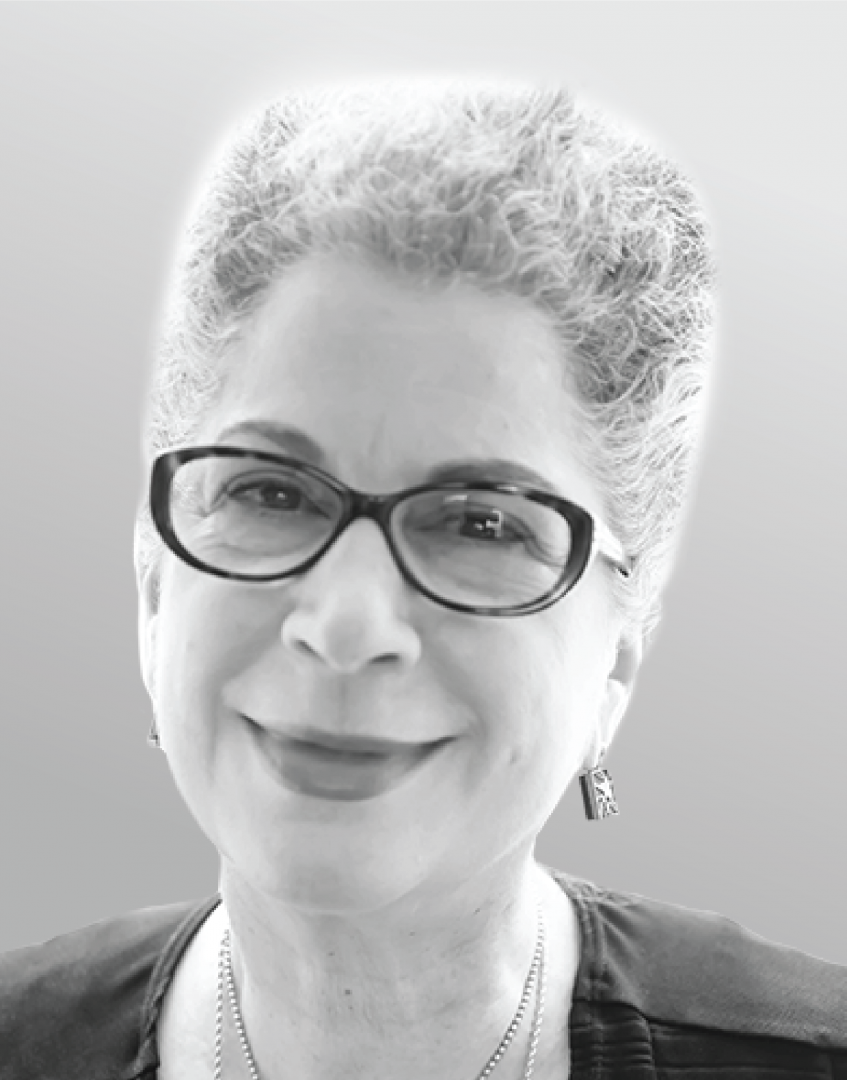 Amy Hafkin
VP Operations
Amy Hafkin joined TRAUB in 1994. Amy is the VP Operations and is responsible for the business administration of the company as well as works with the TRAUB team to provide brand growth and innovative marketing strategies for TRAUB's clients.

Amy has more than 20 years of experience handling business administrative requirements of senior executives at leading retail/consumer companies in a variety of industries and has a broad range of general management and operational skills.

Amy's formal title is VP Operations, but other roles include CCO, CMO, CTO, CAO, CIO, CRO… she really does do it all.