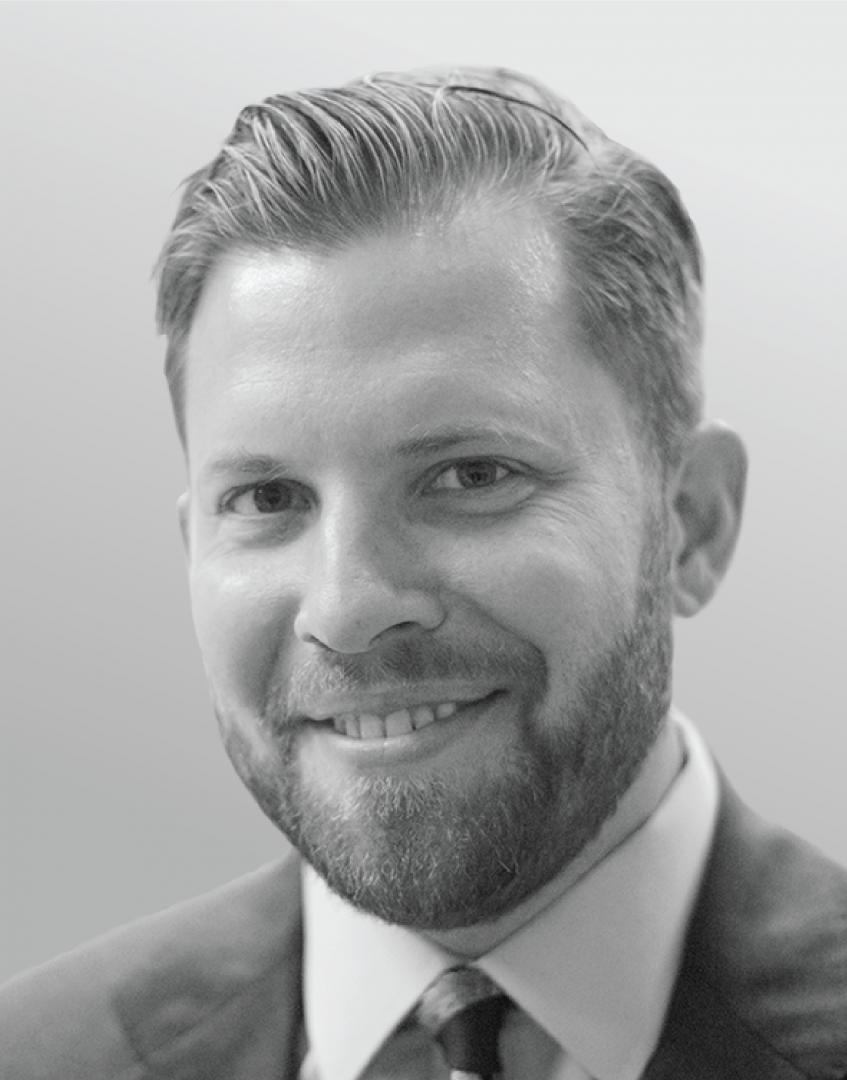 Brian Kenny
Operating Partner
Brian Kenny serves as Operating Partner for TRAUB's consumer practice, advising clients in the media and food & beverage sectors.

Previously, Brian was the Vice President of Sales and Marketing of Drinks Americas, a leading beverage company, where he worked to establish some of the most iconic brands in the beverage field. Brian orchestrated deals with several large names in entertainment, including Donald Trump, Kid Rock and Dr. Dre. Brian has also played a leading role in ventures involving media platforms, including Interscope, Geffen, A&M, CTT Touring, & Crush Management, amongst others. Brian has executed groundbreaking deals in the field of 360 marketing ventures and has worked successfully with CAA, William Morris and Platinum Rye.

Brian was a founder and principal at the boutique marketing firm Dorcia Group, whose clients have included Coca Cola, Sobieski Vodka, Horizon Media, and Picture Shack. Dorcia has also managed launch campaigns for some of the beverage industry's most successful product launches, managing all aspects of promotion and distribution to include brand activation, social media and key account follow up. Dorcia is known for cost-effective, celebrity-studded product launch parties, concerts and special events. These parties have become legendary within the nightlife industry but are equally known in the consumer products industry to drive consumer awareness and business results. Under Brian's leadership, Dorcia has managed large scale product launch events, including Trump Vodka and Sobieski Vodka.

Brian currently resides in Brooklyn with his wife and son. He is a graduate of Arizona State University. He is both a practitioner and collector of modern art and has sold numerous works on a private basis. He is also principal in Montauk Ventures LLC, a Hamptons business holding company.