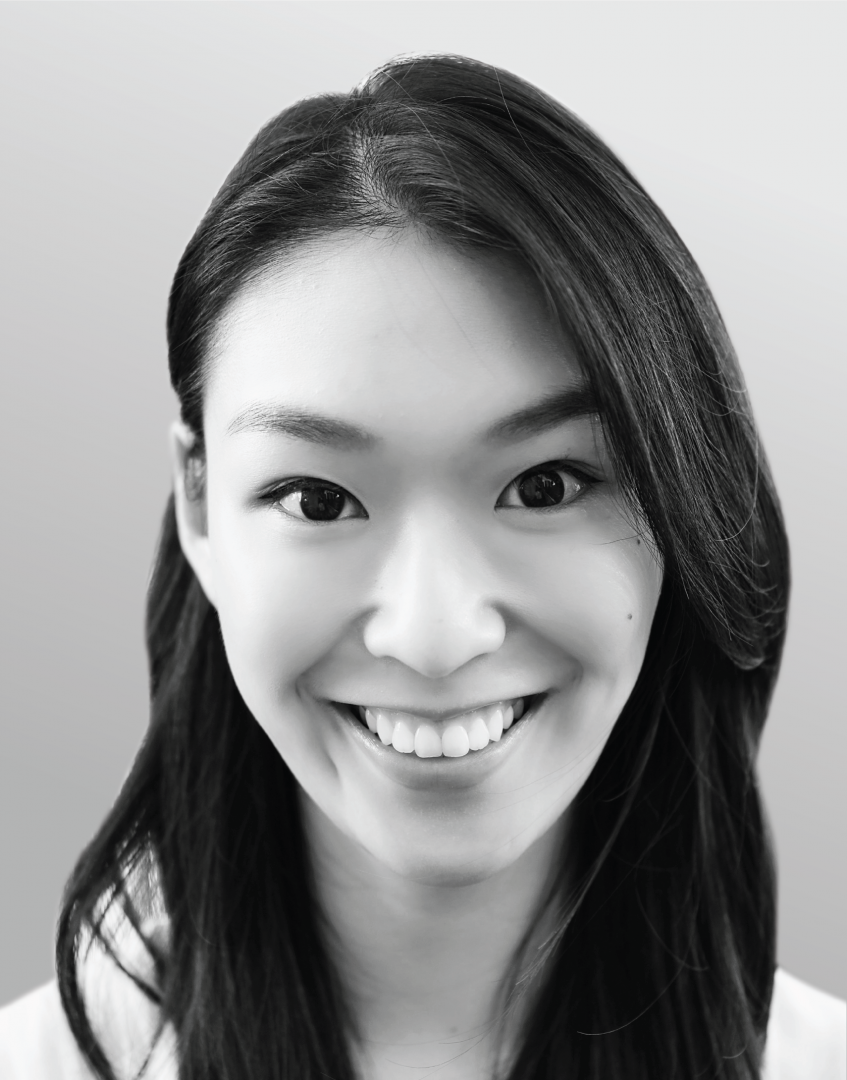 Candice Chan
Analyst
Candice Chan joined TRAUB in 2019 as an Analyst. Her role consists of marketing and business development execution across all Traub platforms.
Prior to joining TRAUB, Candice worked in brand strategy at Lippincott, Hong Kong where she helped introduce brand concepts and end-to-end consumer journeys. Prior to this, Candice worked at Ruby Groupe Tokyo, an e-commerce consultancy specialized in providing fashion brands with online marketing and e-commerce services.
Candice graduated from Cornell University's Hotel School where she studied hospitality with a concentration in brand strategy. She recently graduated from Parson's School of Design where she studied Data Visualization.