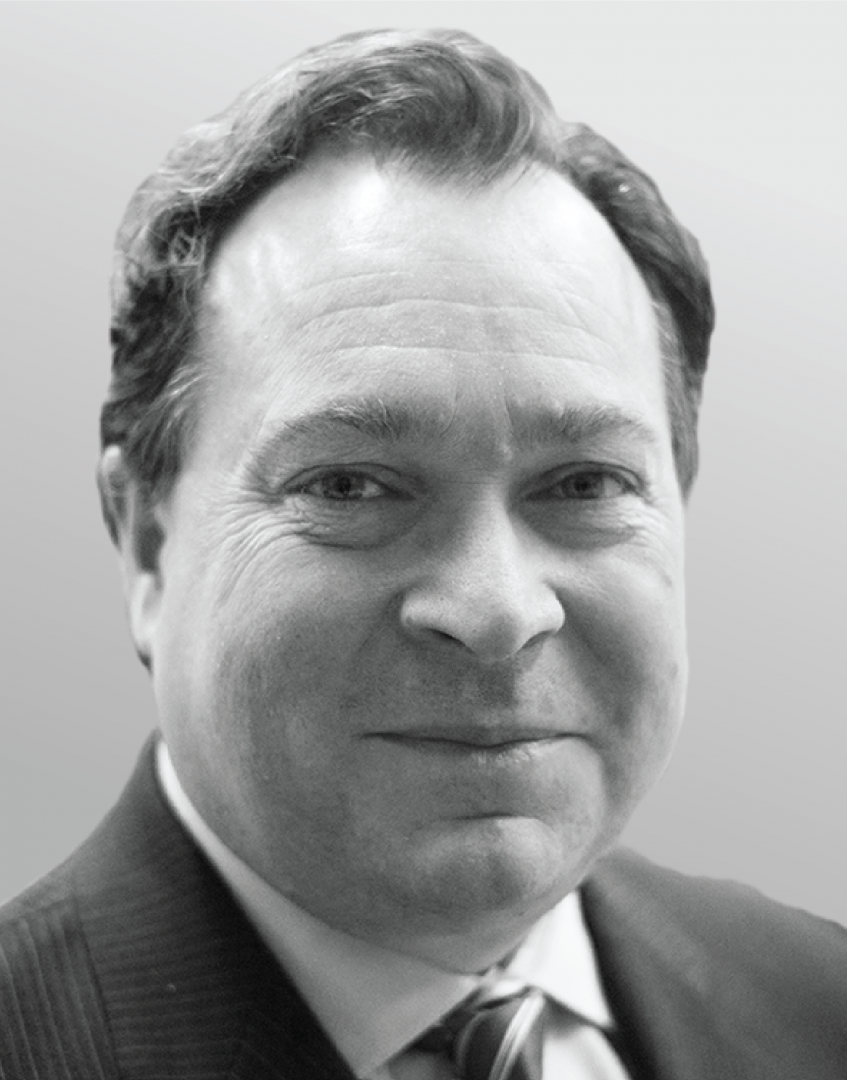 Charles Davidson
Operating Partner
Charles Davidson serves as Operating Partner for TRAUB's consumer practice. Charles has a deep understanding of logistical and operational aspects of brand development as well as a broad range of brand licensing and regulatory experience.

Charles has a long track record of entrepreneurial success and innovation playing a key role in managing the critical operational aspects of  consumer goods ventures. Charles has been a driving force behind the licensed iconic branded consumer goods category for over 15 years with strong ties to food and beverage industry executives, distribution operations, retailers and entertainment insiders worldwide.

Previously, Charles was Vice President of Operations at Drinks Americas Holdings Ltd. for one of the world's most dynamic beverage company whose licensed products included Trump Super Premium Vodka® (which sold a record 100,000 cases domestically in its first 12 months), Willie Nelson's Old Whiskey River Bourbon®, and Kid Rock's American Badass Beer™.  Other initiatives with the company included the relaunch and successful domestic expansion of Rheingold Beer®. Charles led and was involved in every facet of licensing, design, formulation, regulatory approval, product launch, consumer awareness, marketing and brand growth.

Prior to Drinks America, Charles held positions at Sweet16 Intermedia, Inc., a multi-media marketing platform whose resources included high profile entertainment personalities, teen targeted magazine and website, concert promotions and sponsorships, as well as clothing lines.  Charles also served as the National Accounts Customer Service Representative and Operations Manager at Joseph E. Seagram's Beverage Company where he developed and implemented highly successful customer service and cost saving initiatives.

Charles was born and raised in Indiana, is a graduate of Indiana University and now resides in Madison, New Jersey with his wife and 2 children.