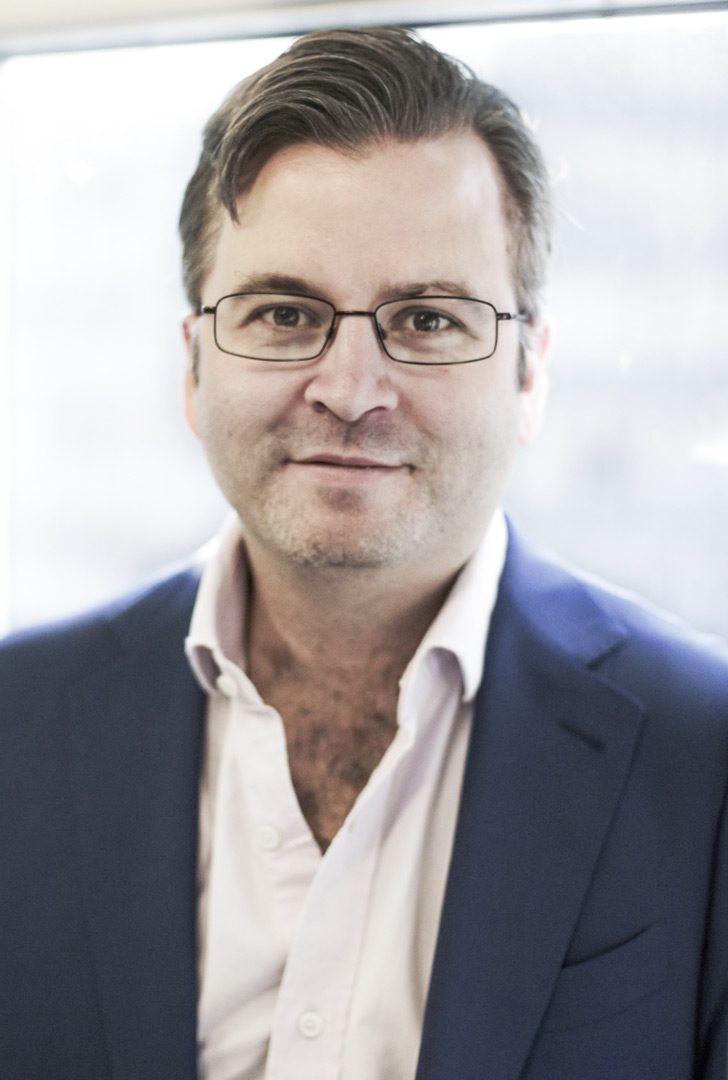 Charlie Maddock is head of TRAUB Labs, the technology and innovation division of TRAUB focused on innovation in retail. Charlie was most recently the Director of Business Development at Shapeways, the world's largest 3D printing community and marketplace backed by Union Square Ventures, Andreessen Horowitz, Lux Capital and Hewlett-Packard among others.  

While at Shapeways, Charlie was responsible for creating partnerships with companies across verticals including Neiman Marcus, Target, The Victoria's Secret Fashion Show, Sound Cloud, Google and Hasbro as well as overseeing special projects such as a 3D printed gown for Dita Von Teese. Charlie is the founder of the Charles Maddock Foundation (www.charlesmaddockfoundation.org), a public charity he created after suffering and fully recovering from a near fatal severe traumatic brain injury during which he spent 2 weeks in a coma and 7 months in the hospital.

Charlie received his B.A. in History from Brown University in 2004. He resides in New York City with his wife and daughter.

Although he loves technology, Charlie always struggles to limit himself to just 140 characters.