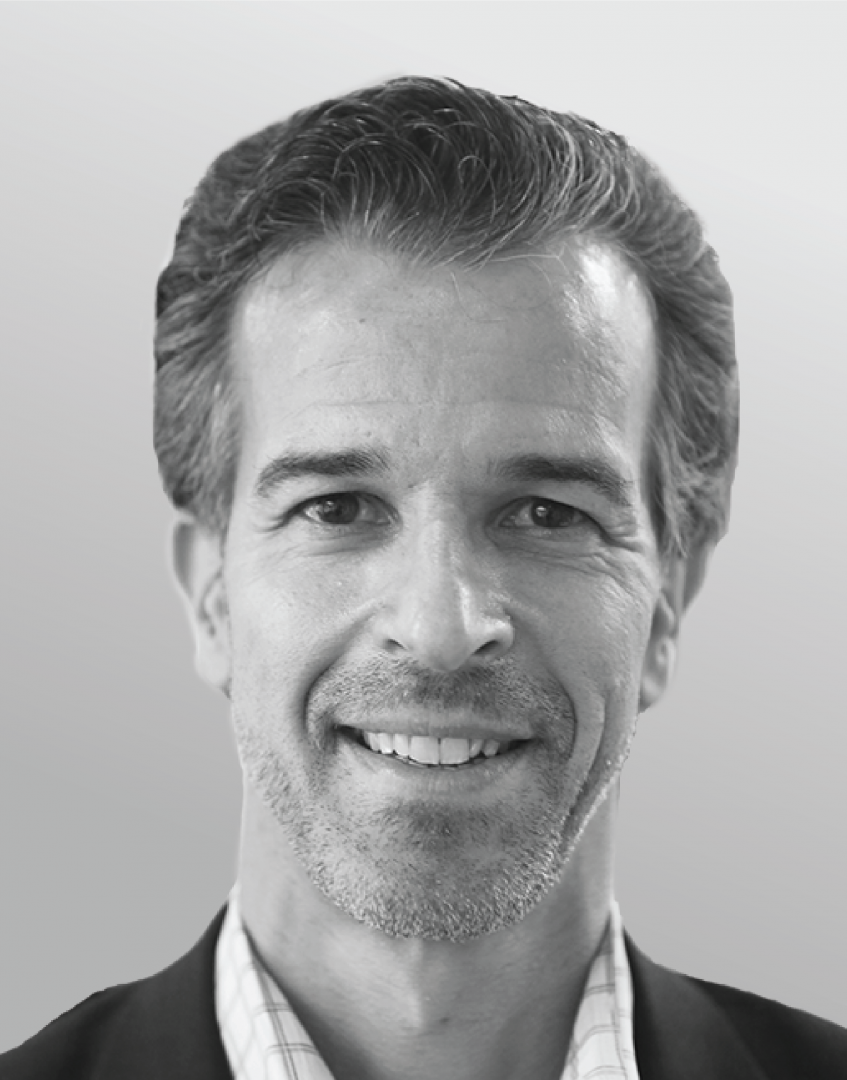 Eric Matrullo joins TRAUB with over 20 years of business development, international and licensing senior leadership experience in Europe, Asia and the US.
His experience includes working with some of the largest global fashion brands  such as Michael Kors and Juicy Couture as well as branded licensee groups including Global Brands Group and CAA-CBG.
At TRAUB, Eric works closely with the leading Asian, European and Middle Eastern Cross-Border E-commerce Platforms and assists brands and retailers with international expansion.
Over the years, he has enjoyed volunteering as den leader for Cub Scouts, coach for youth soccer teams as well as middle schoolers to the World Finals of Odyssey of the Mind. Eric has dual citizenship in both the United States and France and lives in Stamford, Connecticut with his wife and three boys.