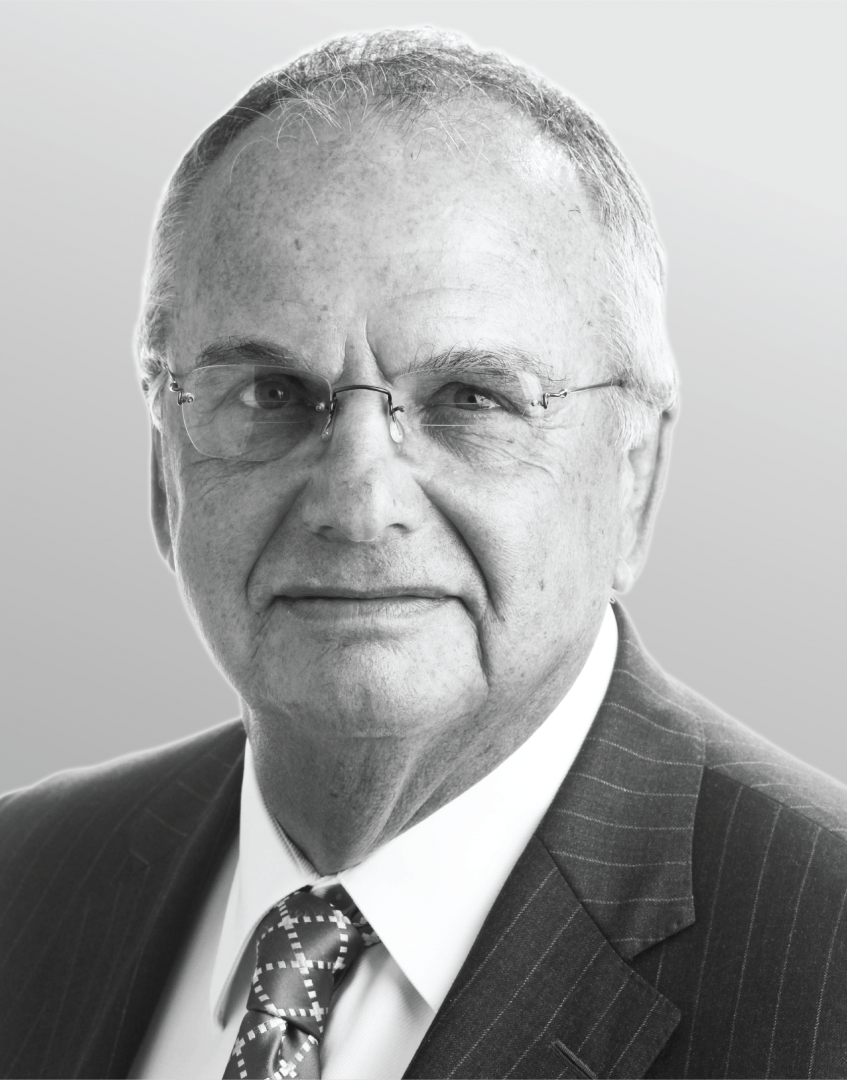 Geoffrey Lurie
Managing Partner
Geoffrey D. Lurie is Managing Partner of TRAUB and TRAUB Capital.  He joined Traub in May 2011. At Traub, Geoff focuses on operational optimization and in some cases providing interim management to companies experiencing significant growth as well as companies that are underperforming. Geoff's expertise includes a variety of services ranging from developing and implementing growth strategies, organizational and operating effectiveness and in some cases turnaround services.  Geoff was also the founding partner of a consulting company which was acquired by a mid-market financial services firm.
Previously Geoff served as CEO of The North Face, a leading industry company in the outdoor apparel market, and CEO/COO of numerous companies in the retailing, apparel manufacturing and distribution, toy distribution and publishing industries.
In addition to these executive management positions, Geoff was a national partner in the Management Consulting Group of Touche Ross & Co. As founder and managing partner of GDL Management Services, he was engaged by Boards, Senior Executives, and Investors in approximately 300 companies over 35 years.  Geoff currently services as a Board Director of Signature Brands.
Geoff received a Degree in Accounting from the University of South Africa and is a Chartered Accountant.