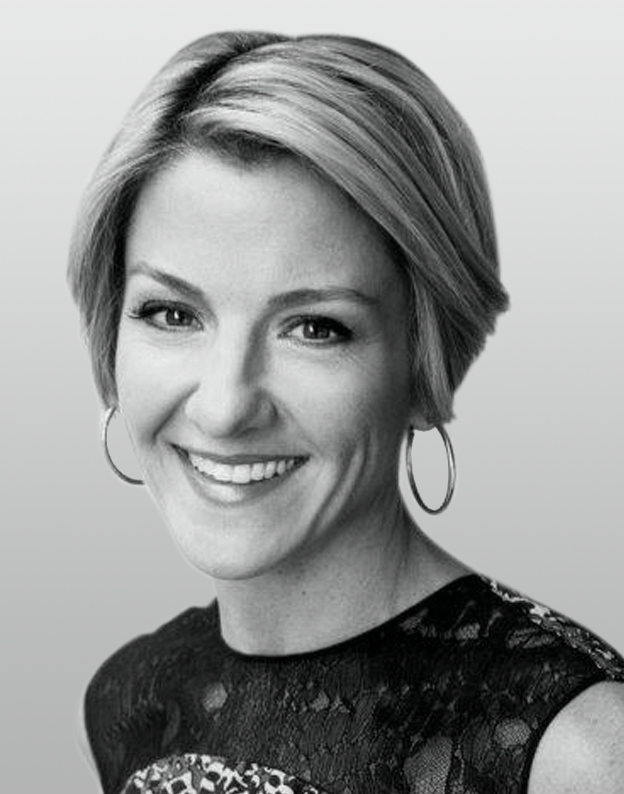 Kate Doerge
Operating Executive
Kate helps private equity firms unlock value, revitalize, and build prestige brands. She is a proven business leader, brand strategist and trusted advisor, relentlessly driving organizational transformation and delivering impactful results. Kate is a dynamic business builder who champions innovation, winning cultures, and optimizes brand performance to generate value for stakeholders. She is highly regarded for launching, building and revitalizing consumer lifestyle brands for prestige clients including iStar/Safehold, Estee Lauder, H&M, Kate Spade, Tag Heuer and MAC Cosmetics.

Previously, Kate was Senior Vice President, Head of Marketing at iStar, New York, leading iStar's branding and communications efforts. She launched the firm's first marketing department to drive awareness, scale the business, increase deal flow and boost the stock price. Kate helped iStar play a central role in the revitalization of Asbury Park, NJ., leading the creation of the "Asbury Park Now" brand campaign, in conjunction with the opening of the Asbury Ocean Club, the first 5-Star residence & hotel which created record-breaking sales, including the first ever $6 million penthouse condominium sold in Asbury Park.
Additionally, she launched the firm's inaugural ESG report, contributing to increased ratings, and was a member of the ESG Advisory Council. Kate also launched the branding/marketing efforts for Safehold, the ground lease REIT managed by iStar.

Before that, Kate was a Partner at Paul Wilmot Communications, a premier consumer and lifestyle public relations firm. During her tenure, she led the firm's Fashion, Beauty & Wellness, Accessories, Culture & Lifestyle divisions, launching and growing a range of luxury and lifestyle brand.

In 2015, after 6 years as a Board member, Kate was appointed Vice Chair of the Board of Advisors of the Hospital for Special Surgery, the country's top ranked hospital for orthopedics and rheumatology. She sits on the HSS Pediatric Council and Raising Awareness sub-committee as well as the Development Committee. For the past 14 years, Kate has Co-Chaired HSS's largest and most successful fundraiser for the Pediatric Pavilion, raising more than $20 million to date.

Kate's additional philanthropic interests include membership on the board of Glam4Good, a non-profit & empowerment platform that creates social impact through beauty & style, as well as Board member of the Glen Cove Girls and Boys Club.

Kate graduated with Honors from Hamilton College in both Communications and Art History. She lives in Glen Cove, NY with her husband, Chad and three children, Henry, Penny and Frankie.