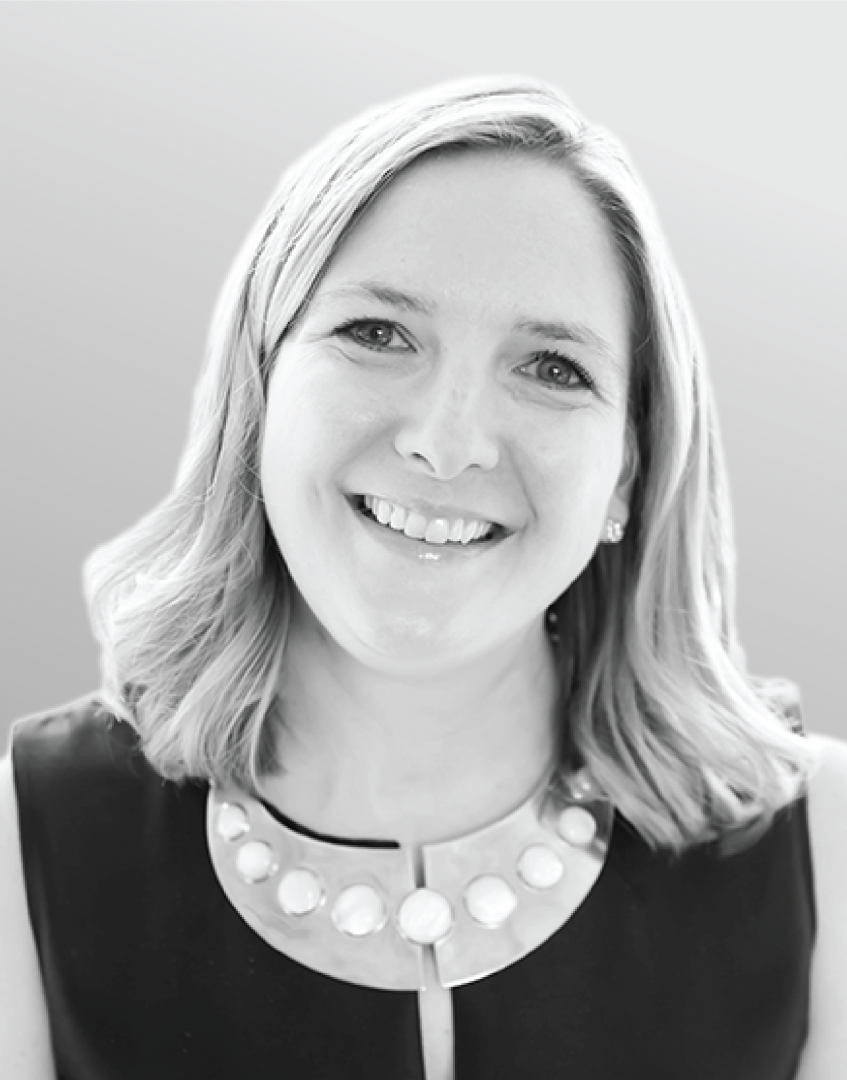 Kelsey Groome
Operating Partner
Kelsey Groome is an Operating Partner at TRAUB where she oversees TRAUB's consulting practice with clients domestically and internationally.
Kelsey focuses on implementing strategic growth opportunities for retailers and digitally native brands. She also leads TRAUB's real estate activities which involves bringing innovative merchandising strategies to iconic developments around the world.
Kelsey currently serves as a Director on the Board of Streetsense, an experience-focused strategy and design collective that has a JV partnership with CBRE.
Prior to joining TRAUB in 2008, Kelsey started her career at Thomas Weisel Partners in their consumer retail investment banking division.
Kelsey has an MBA from Columbia Business School and a BBA with honors from the University of Texas at Austin.