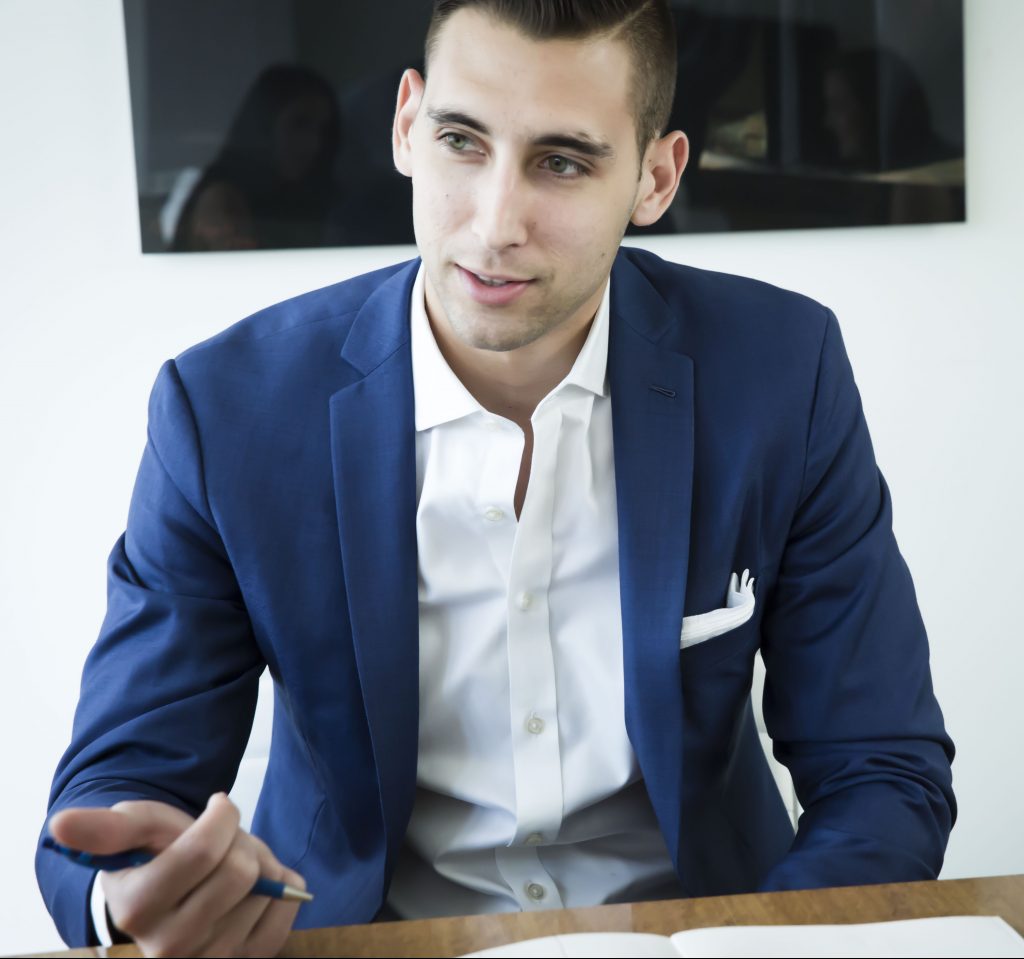 Michael Boord joined the firm in 2015 and is a Senior Associate at TRAUB. Michael's role at TRAUB consists of supporting the business development and project execution effort across all TRAUB partners as well as TRAUB Capital, Celebrity and Consumer business groups.

Prior to joining TRAUB, Michael worked as an Analyst in the Industrials investment banking group at Barclays where he advised industrials clients and financial sponsors on a variety of transactions including mergers and acquisitions, as well as debt and equity financings.

Michael graduated from the Goizueta Business School at Emory University with a B.S. in Business Administration with concentrations on Finance and Accounting.

When he's not in the office, Michael enjoys perfecting his renditions of Biggy's greatest hits, playing basketball and taking the SATs – all in his three-piece custom suit.