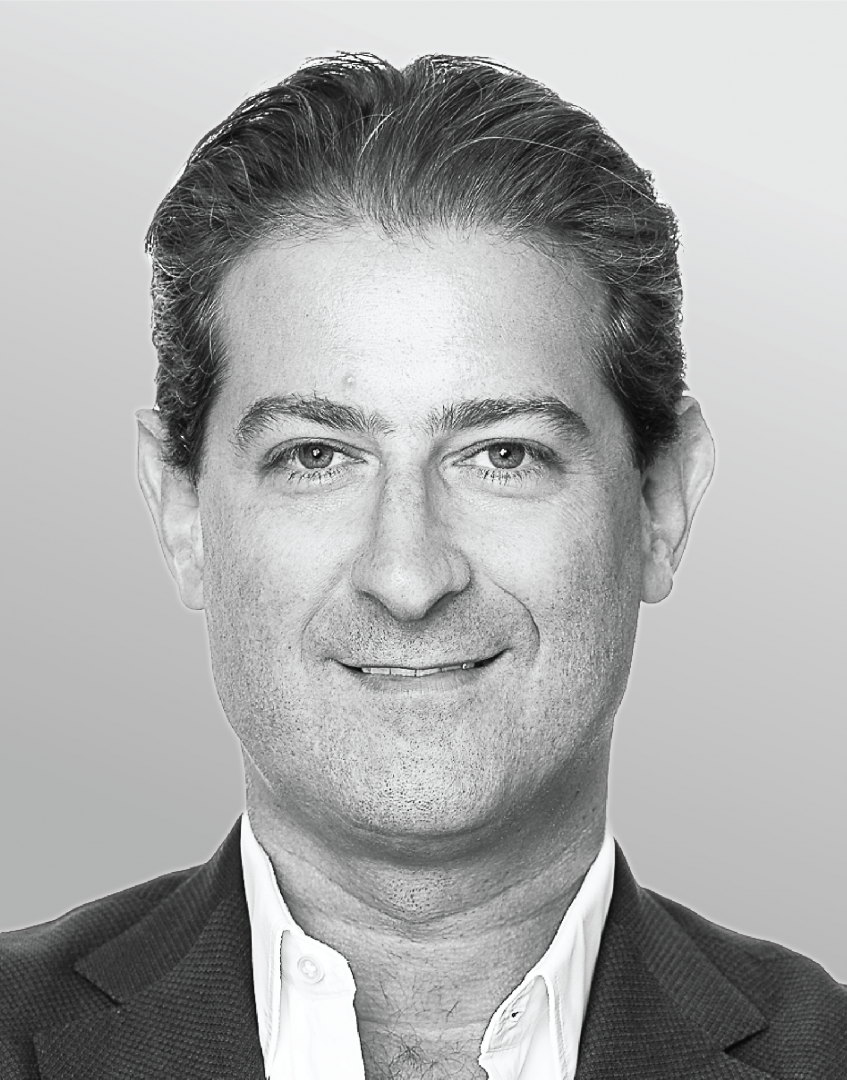 Mortimer Singer
Managing Partner
Mortimer Singer is a Managing Partner of TRAUB Capital and of TRAUB.
Both TRAUB companies have a shared mission to advance consumer products services and retail businesses to reach their full potential. TRAUB Consulting does so through its consulting services and TRAUB Capital through its investment activities.
Mortimer is currently a Board Director of Signature Brands and Chairman of OrchardMile.com.
Mortimer serves as Vice Chairman on the Board of Trustees of Parsons School of Design. Previously he was vice-chair of French Institute Alliance Française (fi:af) and a co-founder of Pin Down Bladder Cancer, a charity whose mission was to create awareness and raise funds for the Memorial Sloan Kettering Bladder Cancer Research Fund and the MD Anderson Cancer Center.
In 2009 Mortimer co-authored To India With Love: From New York To Mumbai, Assouline Publishing, in support of the Taj Public Service Welfare Trust, a charity benefiting the victims and families of the 2008 Mumbai attacks.
Mortimer started his career at JPMorgan in their TMT investment banking division and holds a Bachelor of Arts degree from the University of Pennsylvania. He resides in New York City with his wife and two daughters.