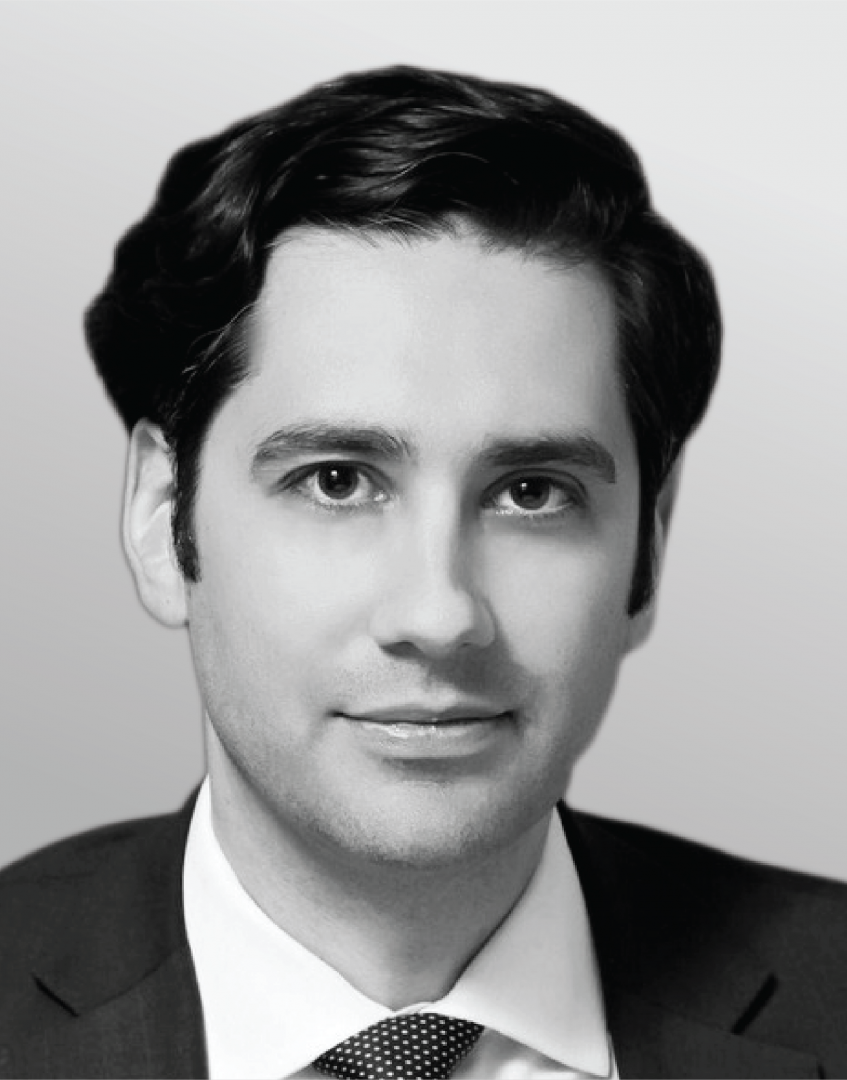 Olivier Moingeon
Operating Partner
Olivier is a seasoned luxury executive who led the growth of large mature businesses as well as accelerated the global development of early stage companies. With a proven track record of leading cross-functional teams to develop long-lasting brand equity and recognition, Olivier has successfully rolled out and managed sales & distribution functions through multiple channels, geographies and business partners, with an expertise in retail stores, digital commerce as well as wholesale premium channels. A French native living in New York since 2003, Olivier brings to Traub his passion for luxury and his expertise for skillfully developing international brands' desirability, awareness and financial performance in North-America.
Olivier was most recently the CEO of natural French beauty brand Bastide, taking this early-stage brand off the ground to a multi-million-dollar business by opening an international multi-channel distribution, structuring its organizations and systems, as well as overseeing the overall image and strategic positioning. Previously, Olivier was the Managing Director of Goyard America, leading the development and operations of the brand in the Americas, including the US, Mexico and Brazil. Olivier came to Goyard from Cartier, where he started his career in 2003. At Cartier, Olivier held senior roles in the Retail and Wholesale divisions, participating actively in the optimization and expansion of the brand's retail and wholesale footprint throughout North America.
Olivier holds a BA from Grenoble Business School, France with a major in Marketing, as well as a Master from Warwick University, England, majoring in Corporate Strategy.