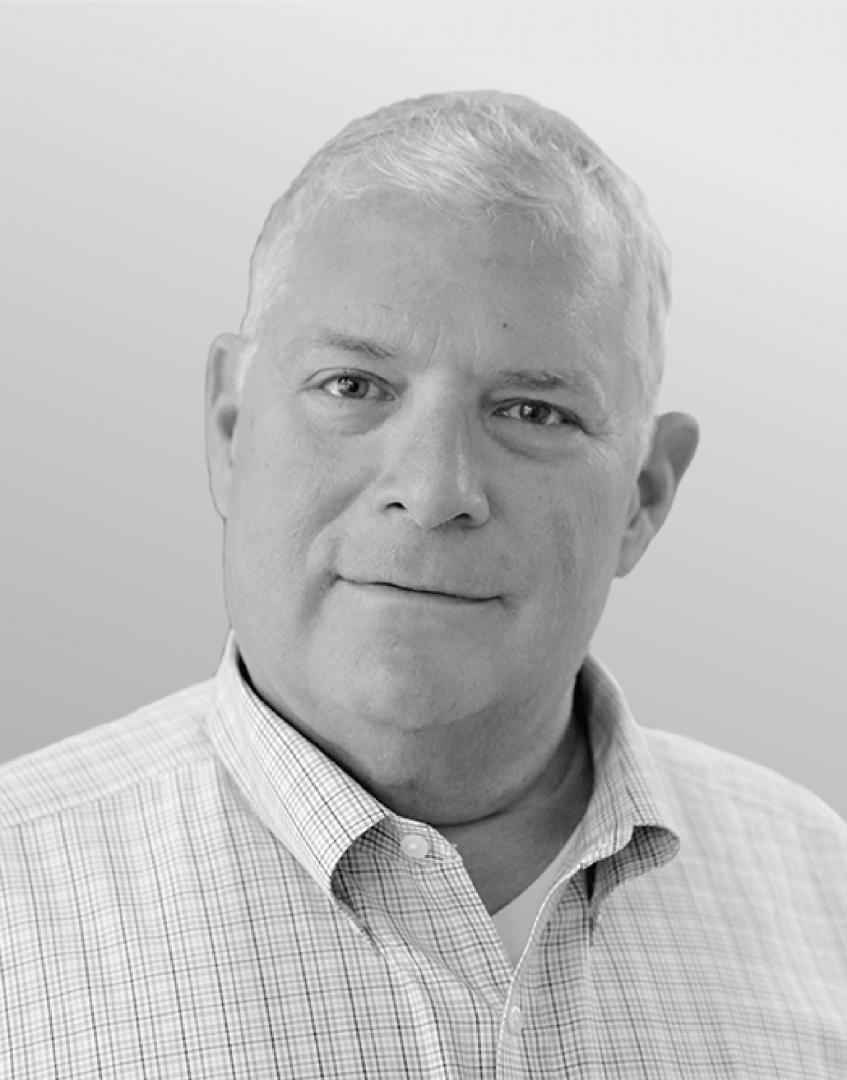 Patrick Kenny
Operating Partner
J. Patrick Kenny has more than 30 years of experience in the consumer products industry. Patrick has led the creation and formation of the TRAUB Consumer practice which leads business development projects in the food, beverage and consumer industries.

Prior to joining TRAUB, Patrick was the CEO of BevEquity Advisors LLC, a consulting and advisory firm that works with consumer product companies in the area of business development, strategic planning, M&A, product development, and licensing.

Prior to BevEquity Advisors, Patrick served as the Chairman and CEO of Drinks Americas where he developed Drinks Americas' global brands, a portfolio of premium spirits, wine, beer and non-alcoholic brands. He has since been a speaker at industry forums and a key advisor to a variety of consumer product companies at both the global brand and start up level.
Previously, Patrick was Senior Vice President and General Manager of Joseph E. Seagram & Sons ("Seagram"), where he held a variety of senior management positions in Seagram's wine, wine cooler, alcoholic and non-alcoholic beverage divisions. Patrick played a key role in Seagram's integration of its Universal Entertainment and Tropicana division as well as other acquisitions.

Patrick has advised several Fortune 500 beverage companies and participated in numerous beverage and consumer product industry transactions. Patrick's projects include the creation of Newman's Own Sparkling Fruit Juices, an all-natural single serve beverage that became a core brand in the Newman's Own product portfolio. Patrick has also led the creation and establishment of numerous national and global brands to include Seagram's Mixers sold through the Coca Cola and Pepsi Cola bottling network. His past experience also includes the development and expansion of numerous Seagram and Seagram Chateau and Estates brands as well as marketing a variety of premium vodka, beer and tequila products both nationally and internationally. Patrick is a recognized expert in celebrity and icon product branding. He serves on the advisory board of a number of consumer product companies.

Patrick has been active in the Ridgefield Basketball Association, Newman's Own Hole in the Wall Gang Camp, The Unit Scholarship Fund that supports the education of families of wounded and lost Special Forces Operators and the West Point Football Club that supports Army athletics. Patrick attended USMA West Point the Class of 78, earned a B.A. at Georgetown University, an M.A. at St. Johns University in New York, and attended the INSEAD Executive Program.