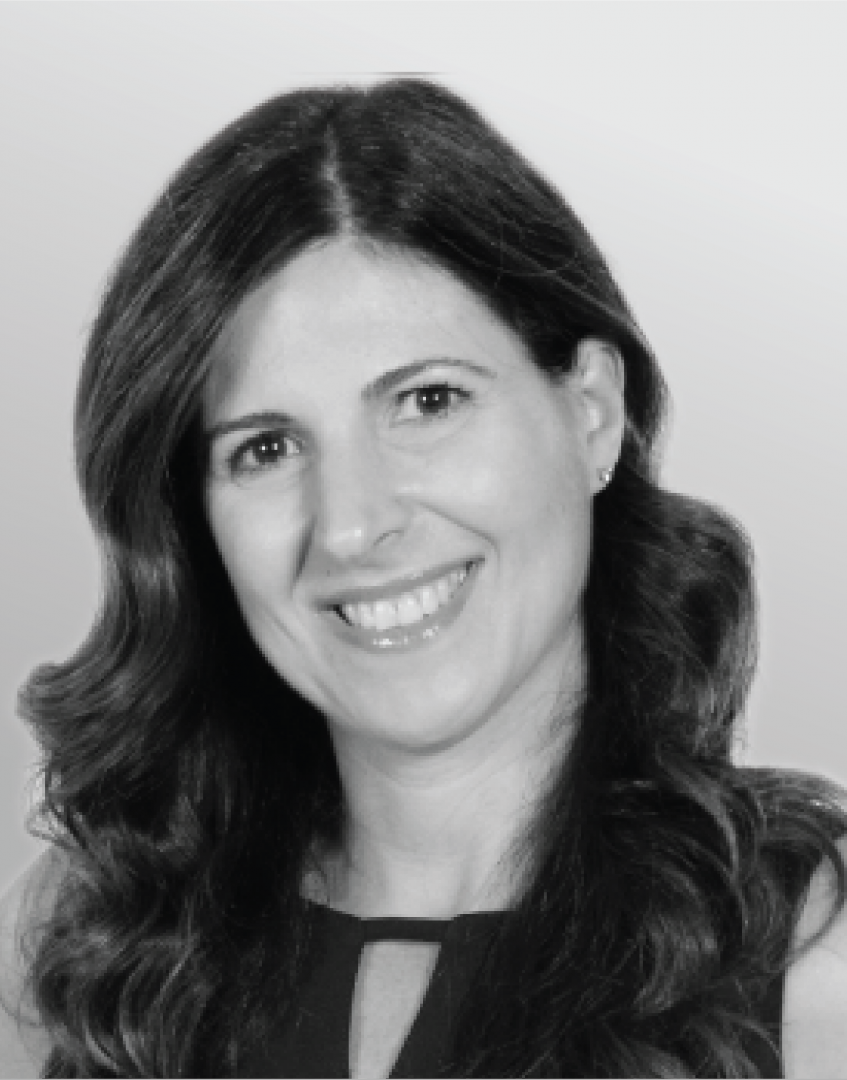 Samantha Freeman
Operating Partner
Samantha Freeman is an Entrepreneurial CEO, Consumer Product Executive and Harvard Business School graduate with over 25 years of experience developing and growing successful children's brands and businesses from creative concept through production, retail placement and marketing execution for leading consumer product and entertainment companies.
Most recently, she was Co-Founder and CEO of Out of the Blue Enterprises, an award winning educational media company, known for creating, producing, licensing and merchandising preschool properties, such as Daniel Tiger's Neighborhood and Super Why (PBS Kids), Creative Galaxy and Wishenpof (Amazon Studios), Blue's Clues (Nickelodeon), and Charlie in Colorforms City (Netflix Originals), acquired by 9 Story Media Group in 2018.
Prior to Out of the Blue, Samantha was Vice President of Consumer Products at Nickelodeon, where she managed the licensing and merchandising business for the company's portfolio of hit properties, including Spongebob, Blue's Clues, Rugrats, and Dora the Explorer. She negotiated and executed licensing agreements, developed product strategies, and executed retail exclusives and marketing initiatives across a broad range of Hard and Soft Goods categories, including toys, electronics, gifts, stationery, party goods, food and beverage, health and beauty, apparel and accessories, and home goods.
Earlier in her career, Samantha worked in the toy industry, as Director of Spiderman and X-Men Action Figures for Marvel/Toy Biz, and Product Manager for Barbie Dolls, Fashions and Accessories at Mattel.
Sam's broad-based consumer expertise includes business strategy, financial planning, product development, media production, website development, mobile apps, licensing and merchandising, retail marketing, partnerships and promotion.  She is dedicated to building effective relationships and providing support to investors, executive teams and boards of directors.